Leave hide-and-seek games for the playground.
Locate your crucial assets with RedBeam Asset Tracking.
Today's school districts are constantly having to balance asset tracking and budget spending to provide quality education within state and local regulations. That's why RedBeam with Zebra to target ghost assets within your facilities for:
Quick at-a-glance identification of all your crucial assets
Easier auditing and data reporting
Lightning-fast physical inventory counting
Fewer lost assets with in-motion tracking
Minimized insurance cost for unused devices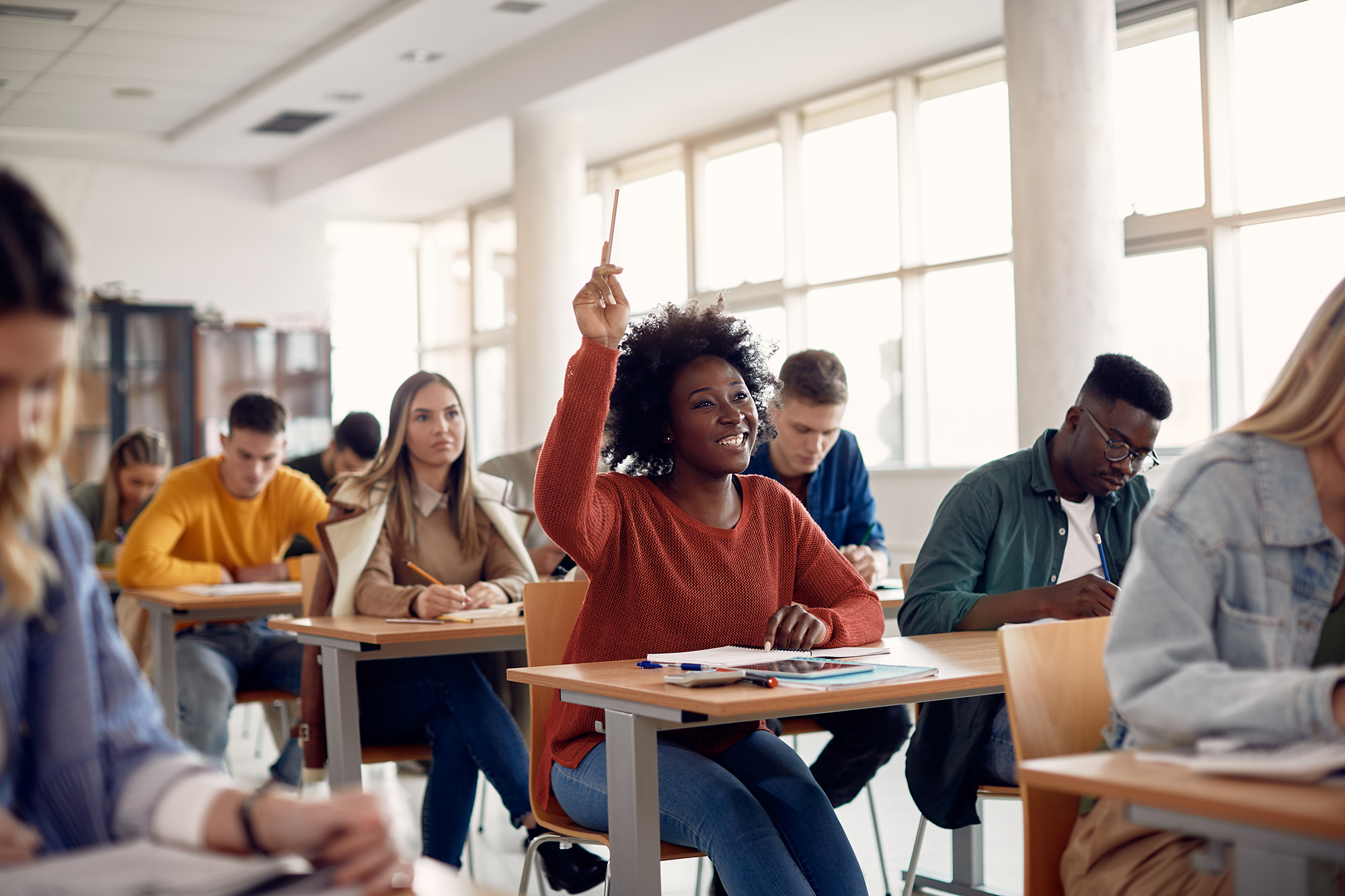 From furniture to IT hardware, to school supplies,
maintain transparent visibility across the whole district with one simple solution.
Combine brains and brawn with...
RedBeam Asset Tracking Software
Web-based solution


---

Stores data on the cloud

---

Automated data capture


---

Customized reports


---

Detailed history insights
Zebra's TC52 handheld computer
Elegant yet durable design


---

Android OS for maximum user-friendliness


---

Built-in intelligent scanner


---

Flexible connectivity options (WiFi and LTE)


---

Dependable data security
Eliminate guessing games from your district...
with a fixed asset tracking solution from RedBeam. Contact us for a free assessment to get started.