Do you have adequate controls in place to safeguard your school district's fixed assets?
To maintain public trust, schools are required to implement school asset tracking procedures to account for the fixed assets for which they are responsible.
Audits show that many internal controls over school district assets, including portable technology equipment, are often inadequate. This places these assets at a high risk of theft, loss, or misappropriation.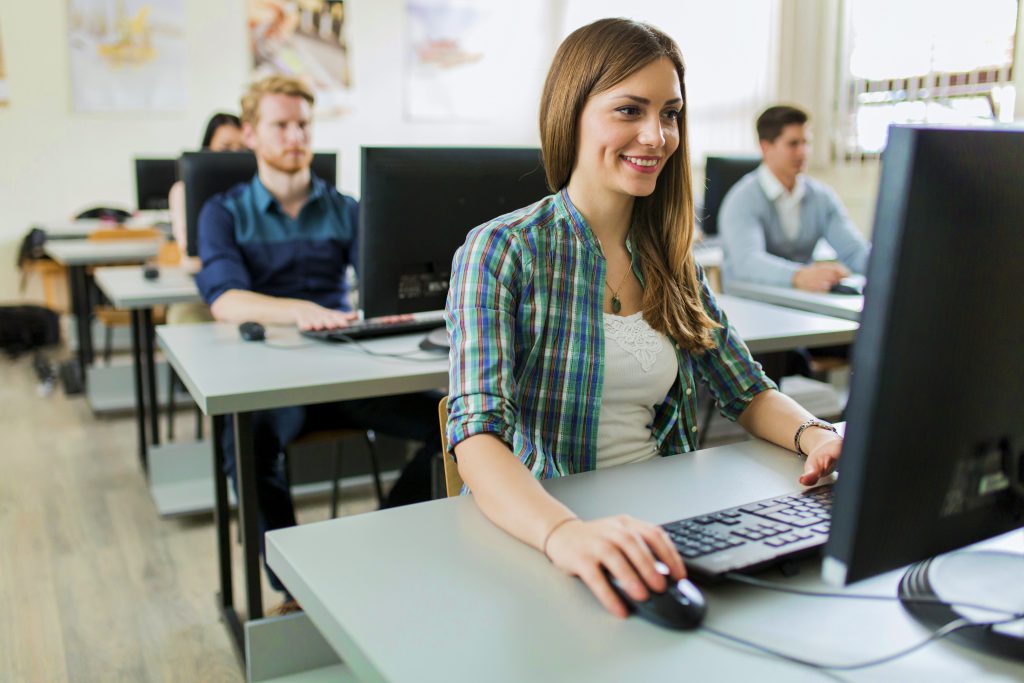 More than half of K-12 IT directors don't have the budget to hire the personnel needed to maintain adequate controls over their fixed assets.
This is largely due to budget and personnel constraints. They need an easier way to:
Tag assets

Record existing assets

Track additions and disposals

Take annual inventories

Track loaned equipment
As a result, a growing number of districts are turning to new tools and services designed to streamline asset management.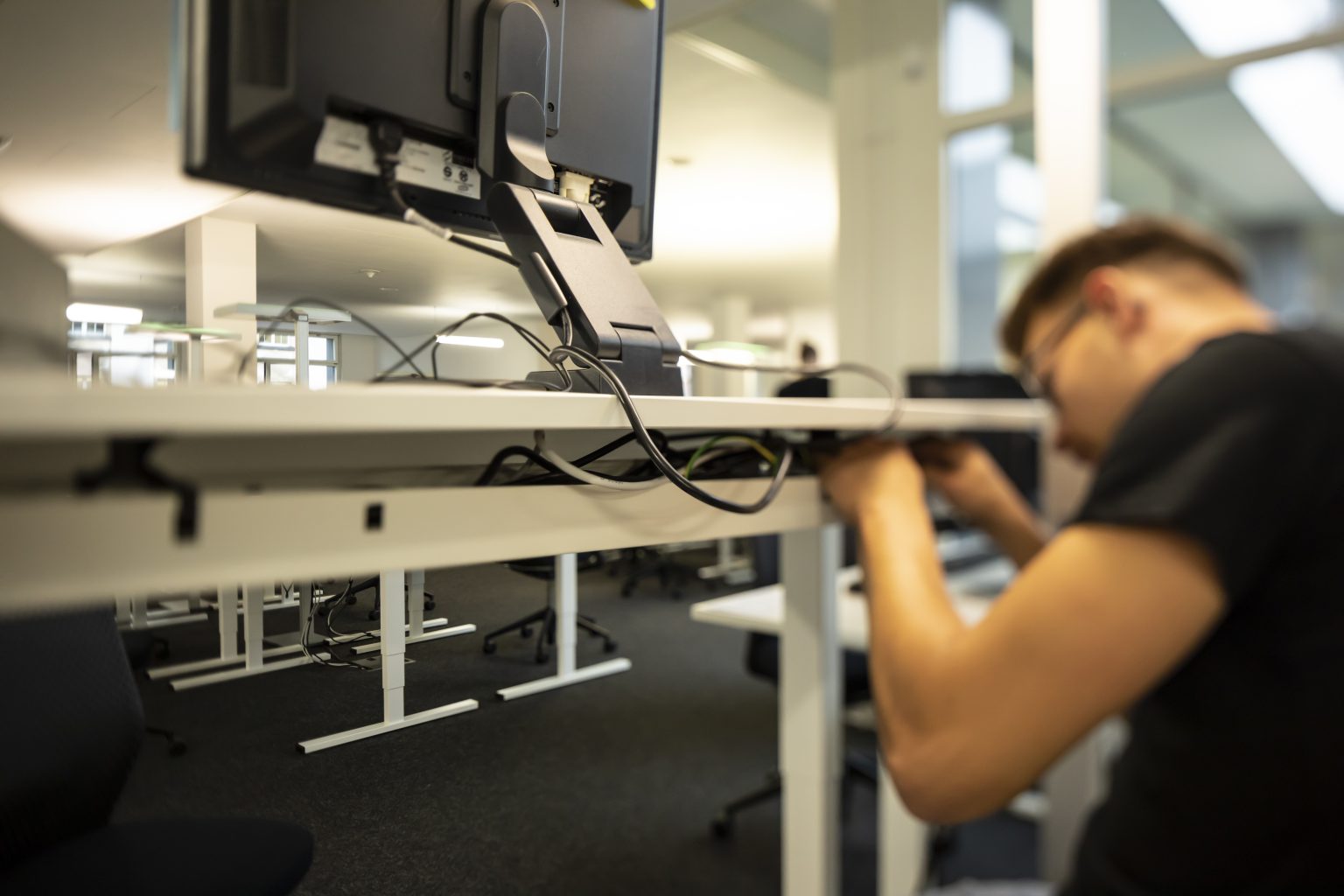 That's why we developed a fixed tracking system for educators.
RedBeam Asset Tracking is a powerful, cloud-based solution designed to help reverse this trend of non-compliance and give you visibility into all of your assets.
This school asset tracking software makes it easy to add and dispose of fixed assets, run asset reports, and streamline periodic physical inspections and counts.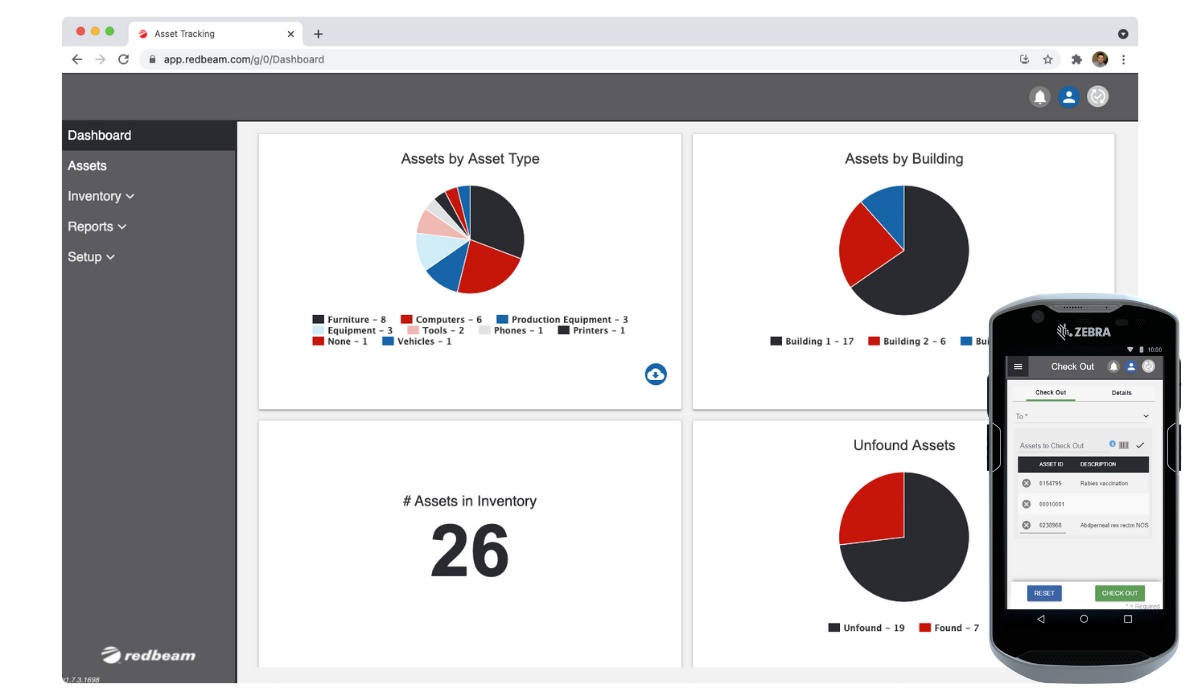 Are you currently tracking your school's assets manually?
RedBeam Asset Tracking helps school districts understand the lifecycle of their educational assets, from purchase, or lease, to disposal. It also helps make auditing and reporting more straightforward, making it easy to quickly retrieve data on school asset values, asset disposal, audit results, and more.
With the Strategic Asset Tracking System, managers and administrators can reliably monitor each asset's whereabouts and condition at each school and across their district from one centralized location.