Government Asset Management Software
Effective resource management is crucial to an agency's success. Take control of your valuable assets to better serve your community through streamlining operations, complying with security requirements, and ensuring accountability throughout your organization with RedBeam.
As a trusted leader in asset tracking management software, RedBeam offers a comprehensive solution that centralizes and streamlines all the necessary tasks for monitoring and maintaining the location, status, and usage of physical assets within any government organization. Our platform seamlessly connects the entire asset management lifecycle, providing a unified cloud-based solution that includes barcode and RFID management, smart data import functionality, automated audit tracking, roles-based access, customizable data security practices, and robust reporting capabilities.

RedBeam helps alleviate the strain of limited budgets and resources by increasing transparency and control in government asset management. Our platform empowers all stakeholders to efficiently and effectively manage their assigned assets, enabling government entities to operate with speed, agility, compliance, and oversight, all while delivering quality services to the public.

Accelerate Productivity and Performance

Increase asset visibility and oversight with real-time information
The accuracy of information within a government asset management software is critical for effective management and operational reliability. RedBeam's easy-to-use, single-source platform consolidates critical asset data across multiple locations, reducing errors and minimizing unnecessary downtime and delays.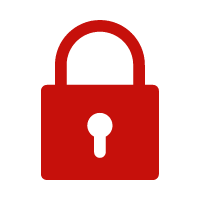 Ensure Security and Compliance
Provide transparency and accountability across multiple locations
Government agencies must adhere to standard operating procedures, best practices, and regulations. RedBeam's government asset management software automatically creates accurate records for each asset, simplifying the tracking and management of retired, sold, stolen, or lost materials. This ensures compliance with regulations and facilitates the investigation of potential fraud events.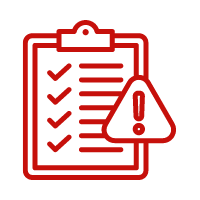 Simplify Audit Reporting
Streamline time and resources with automatic generation of audit trails
Every change made to assets in the RedBeam system is automatically date-, time-, and user-stamped for audit control purposes. This frees personnel from manual and tedious tasks, allowing them to focus on higher-priority objectives. In addition, with RedBeam, you can store your asset data in a centralized, user-friendly platform, enabling staff to access and customize reports for auditors efficiently.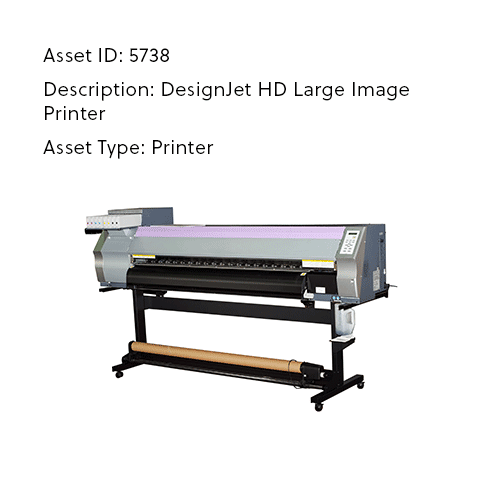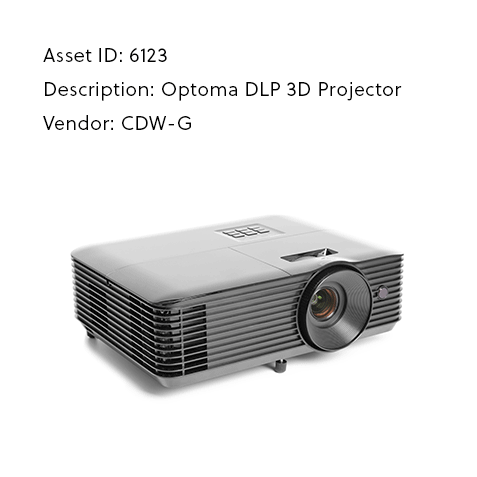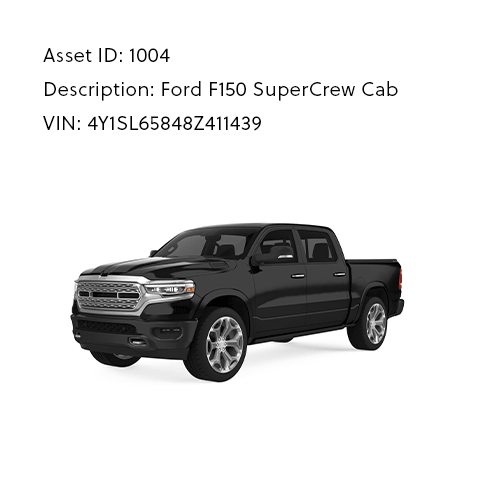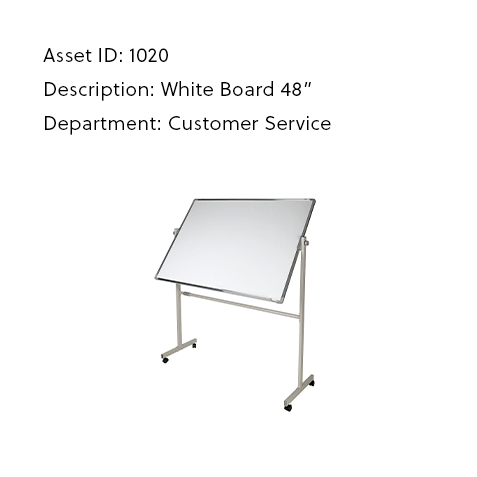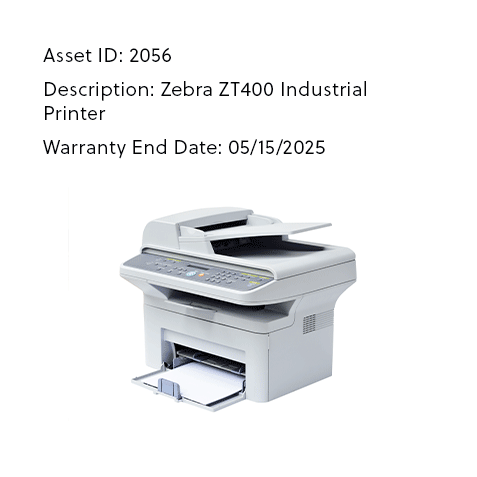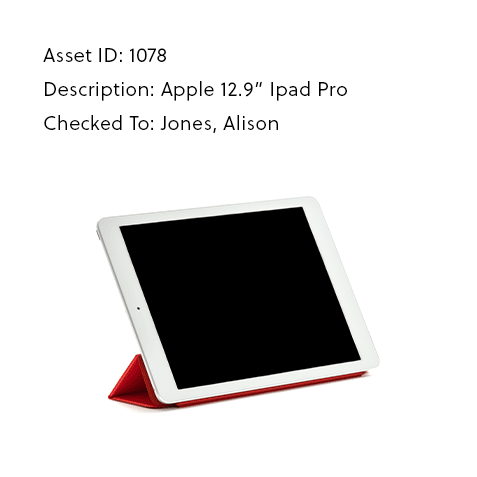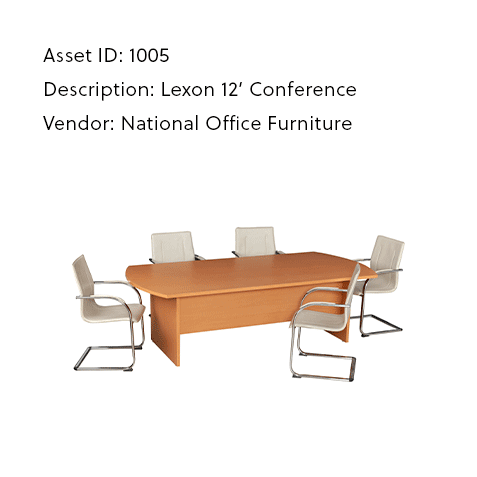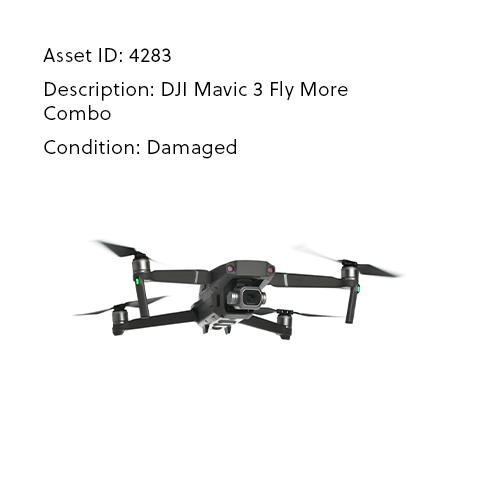 Calculate Your Savings With
RedBeam's Asset Tracking
RedBeam's comprehensive and automated approach to government asset management increases asset utilization and longevity, reduces duplicate purchases, improves the accuracy of maintenance and audit records, and provides more accurate operational forecasting. Discover your potential savings today with RedBeam's ROI calculator.

Mobile Ready

Asset Tagging

Store & Forward

Smart Data Import

Custom Fields

Rest API

Detailed History

Role-Based Access

Web-Based

Secure Data

Unlimited Locations
Check Out
How Industry Leaders Use Asset Tracking Software
Trusted By







Upgrade Your Government
Asset Management Software Today
RedBeam understands the challenges posed by limited government budgets and resources. We can help increase your organization's visibility, use, and control of agency assets. Reach out to us today to learn how we can enable more effective and efficient asset management operations.