Hospital Asset Tracking
Reduce equipment search time, monitor asset conditions, and ensure operations run sharply in the fast-paced, complex and highly-mobile environment of your hospital.

Your equipment is critical to delivering quality patient care, and RedBeam can help with live customer support, detailed and simple-to-use reporting, open Rest API's to integrate your 3rd party software and more.
RedBeam alleviates the strain of budgets and resources by increasing transparency across the management of various healthcare assets. Hospital asset tracking enables healthcare entities to work quickly and remain flexible while also ensuring compliance with affiliate institutions as they work to maintain the highest quality of healthcare.
RedBeam's unified cloud-based platform seamlessly connects the entire asset management lifecycle, including barcode and RFID management, smart data import functionality, automated audit tracking, roles-based access, customizable data security practices, and a robust reporting capability. This enables the healthcare industry to improve the accountability of assets and provide transparency into their use and impact in helping the hospital asset tracking software deliver their services cost-effectively.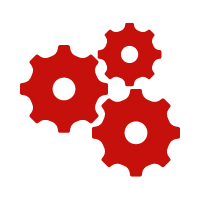 Improve Fixed Asset Management

Increase asset visibility and oversight with real-time information.
Reduce patient care and hospital operations delays by ensuring staff can readily access the equipment and supplies needed to perform their jobs. In addition, RedBeam reduces the propensity for unnecessary errors and delays by helping quickly locate an asset, identify its condition, and get it in the right hands.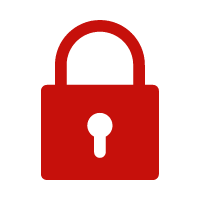 Ensure Security and Compliance
Provide transparency and accountability across multiple locations.
Hospitals must comply with safety requirements, standard operating procedures, best practices and adhere to federal healthcare laws and regulations. RedBeam's comprehensive hospital asset tracking platform automatically creates accurate records for each hospital asset to help manage maintenance timelines, ensure compliance with various standards and policies, and ensure standardization of practices across all healthcare teams.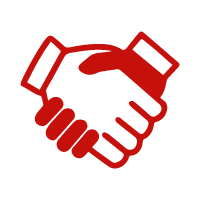 Promote Coordination and Collaboration
Streamline asset tracking across multiple teams.
Improve the mobilization of healthcare services with a single system that every clinician, staff member, or volunteer can access to find the equipment they need when they need it. In addition, every change made to assets in the RedBeam system is automatically date-, time- and user-stamped for audit control purposes.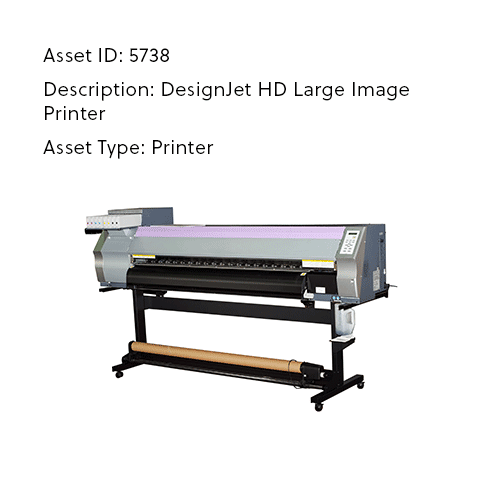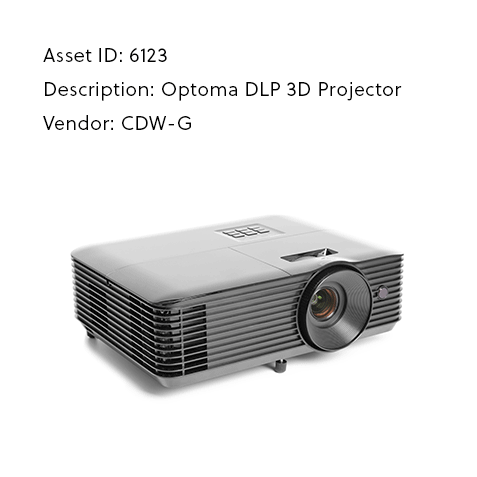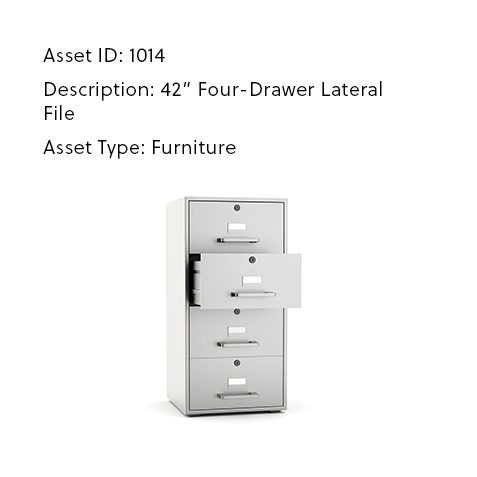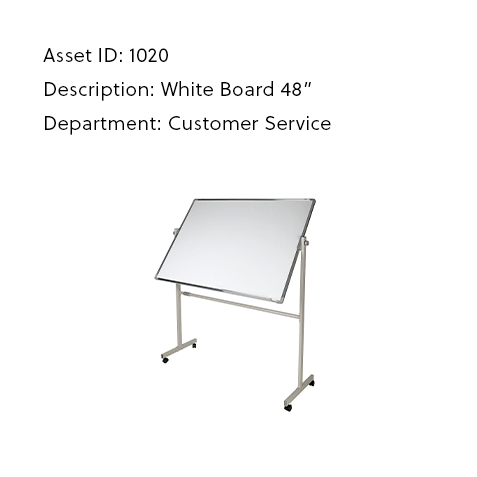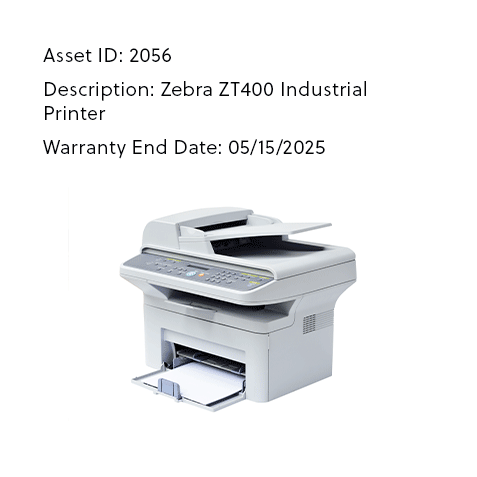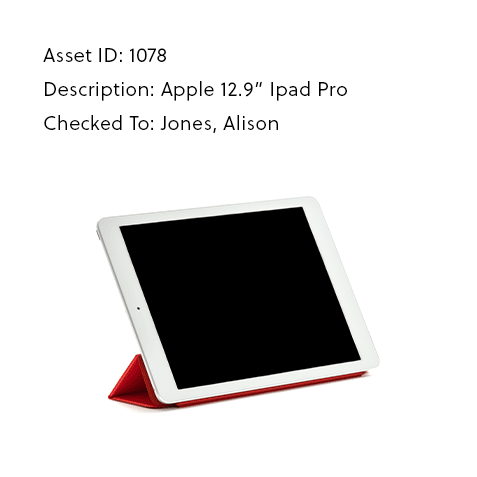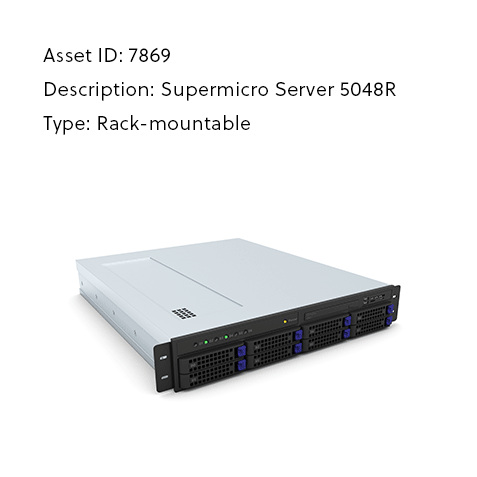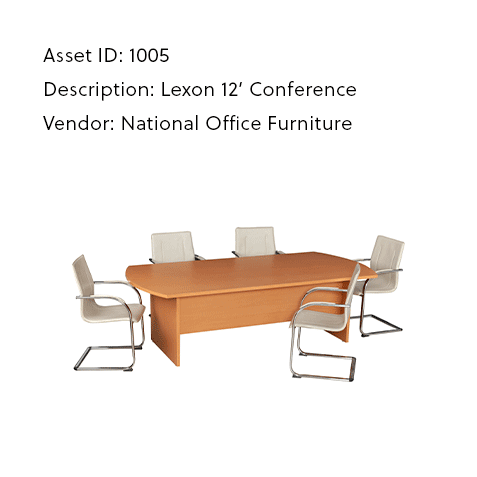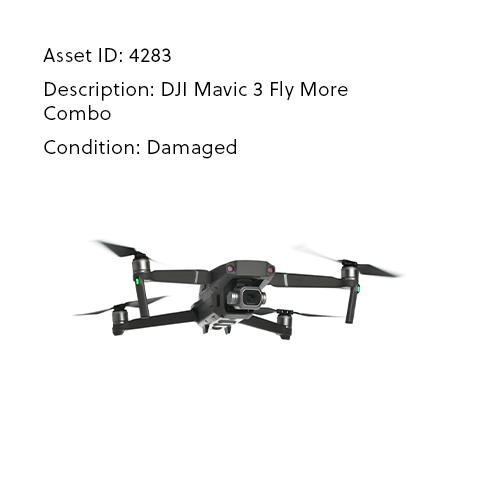 Calculate Your Savings With
RedBeam's Asset Tracking
RedBeam's comprehensive and automated approach to hospital asset tracking improves equipment reliability, optimizes clinical and administrative operations, safeguards required maintenance, and provides more accurate and timely patient care. Quickly assess your savings potential today with RedBeam's ROI calculator.

Mobile Ready

Asset Tagging

Store & Forward

Smart Data Import

Custom Fields

Rest API

Detailed History

Role-Based Access

Web-Based

Secure Data

Unlimited Locations
Check Out
In the fast-paced and complex world of healthcare, optimizing operational efficiency and ensuring patient safety are critical objectives. As the industry continues to evolve, innovative technologies such as Radio Frequency Identification (RFID) barcode management are revolutionizing how healthcare organizations manage assets and improve patient care. For example, RedBeam's RFID hospital asset tracking system utilizes small, wireless tags embedded with unique identifiers that can be affixed to medical supplies, equipment, and more. These tags communicate with the software to monitor and manage assets throughout the healthcare facility.

Hospital asset tracking empowers organizations to optimize operations, reduce costs, and deliver enhanced patient care. RedBeam's platform seamlessly connects the entire asset management lifecycle into a unified cloud-based platform, including barcode and RFID management, smart data import functionality, automated audit tracking, roles-based access, customizable data security practices, and a robust reporting capability. This is a crucial step toward meeting the evolving needs and challenges of the healthcare landscape.

RedBeam provides hospitals with a cost-effective way to optimize operations by streamlining and simplifying tasks associated with tracking and managing equipment and other critical assets to deliver services effectively. Hospital asset tracking is becoming increasingly indispensable as the healthcare industry embraces digital transformation. Seamlessly managing inventory and improving patient safety positions healthcare organizations at the forefront of technology-driven advancements. By harnessing the power of RFID barcode management, the healthcare industry is paving the way for a more efficient, secure, and patient-centric future.
How Industry Leaders Use Asset Tracking Software
Trusted By







Upgrade Your Hospital
Asset Tracking Software
RedBeam combines automation and best practices in asset tracking to improve the accessibility, reliability, and oversight of healthcare assets. Contact us to learn how you can enable more effective resource management to enhance your hospital operations.