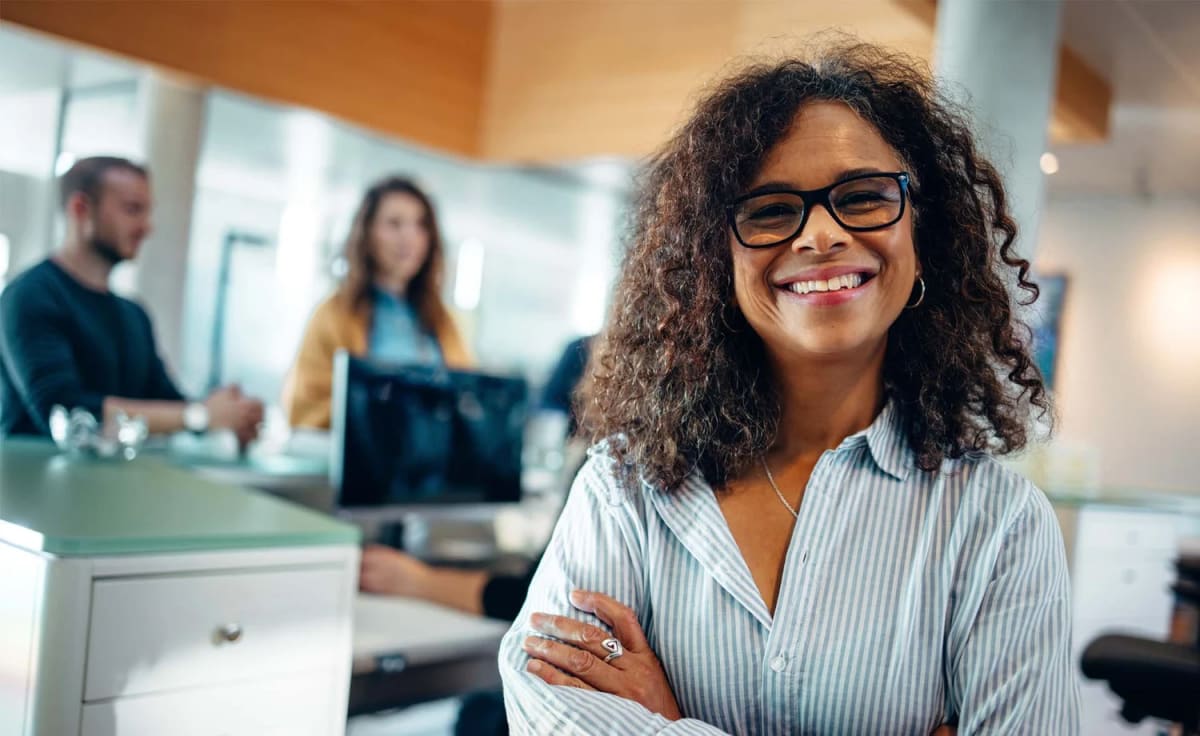 Fixed asset tracking software designed to save you time and money.
Streamline audits, ensure compliance, and improve asset visibility in your organization with RedBeam's powerful solutions.
Loading Call to Action link. Please wait
Thousands of organizations in virtually every industry use RedBeam to save time and money.
Take Control of Your Critical Assets
Relying on outdated, manual asset tracking systems limits the visibility, efficiency, scalability, and productivity of your daily operations. Discover a better way to track and manage your fixed assets with our all-in-one solution.
Meet RedBeam
Tracking Made Easy®
RedBeam is an asset tracking software that gives you complete visibility of your high-value assets in an easy-to-use, scalable platform. Getting started with RedBeam is as simple as barcoding your assets, scanning them into your system, and tracking all your asset data on a unified platform – no more spreadsheets or manual entry.
Gain Full Visibility of High-Value Assets

Track the location, status, department, purchasing information, and more related to your fixed assets. RedBeam consolidates all your asset data into a single, user-friendly platform for simple asset management in the office, in the field, and anywhere in between.

Improve Your Bottom Line

Knowing your exact inventory at all times helps you avoid paying taxes and insurance on assets no longer there and streamlines the physical inventory process by up to 70%. Our tracking software also reduces loss or theft of assets, effectively reducing equipment replacement costs.

Maintain Regulatory and Compliance Standards

Record detailed history of your assets with date-, time-, and user-stamped changes to ensure compliance with relevant laws and regulations and internal policies. All this information is securely stored on the Google Cloud, which uses a secure-by-design infrastructure to protect your information.
Calculate Your Savings With RedBeam
With RedBeam, you can save valuable time and money by managing all your assets in one place. Cutting back on time spent tracking down your assets and manually recording everything boosts your team's productivity and your business's bottom line.
Loading Call to Action link. Please wait
Why Thousands of Leaders Trust RedBeam for Asset Tracking
The technical support at RedBeam is second to none with you very knowledgeable and friendly support staff. The software is simple to use and is a great value. The reporting and inventory control is outstanding, and I would recommend RedBeam products to anyone.
C. Cornett, Texas Motor Speedway
Start Taking Control of Your Assets Today
Book a Demo
The first step is to book a demo to identify the your needs and see if RedBeam is the right fit for your organization.
See RedBeam in Action
Our product experts will go through our platform and showcase how you can use it for your asset tracking.
Onboard Your Team
If you and your team decide that RedBeam is the right solution for your organization, we will get you onboarded into the platform.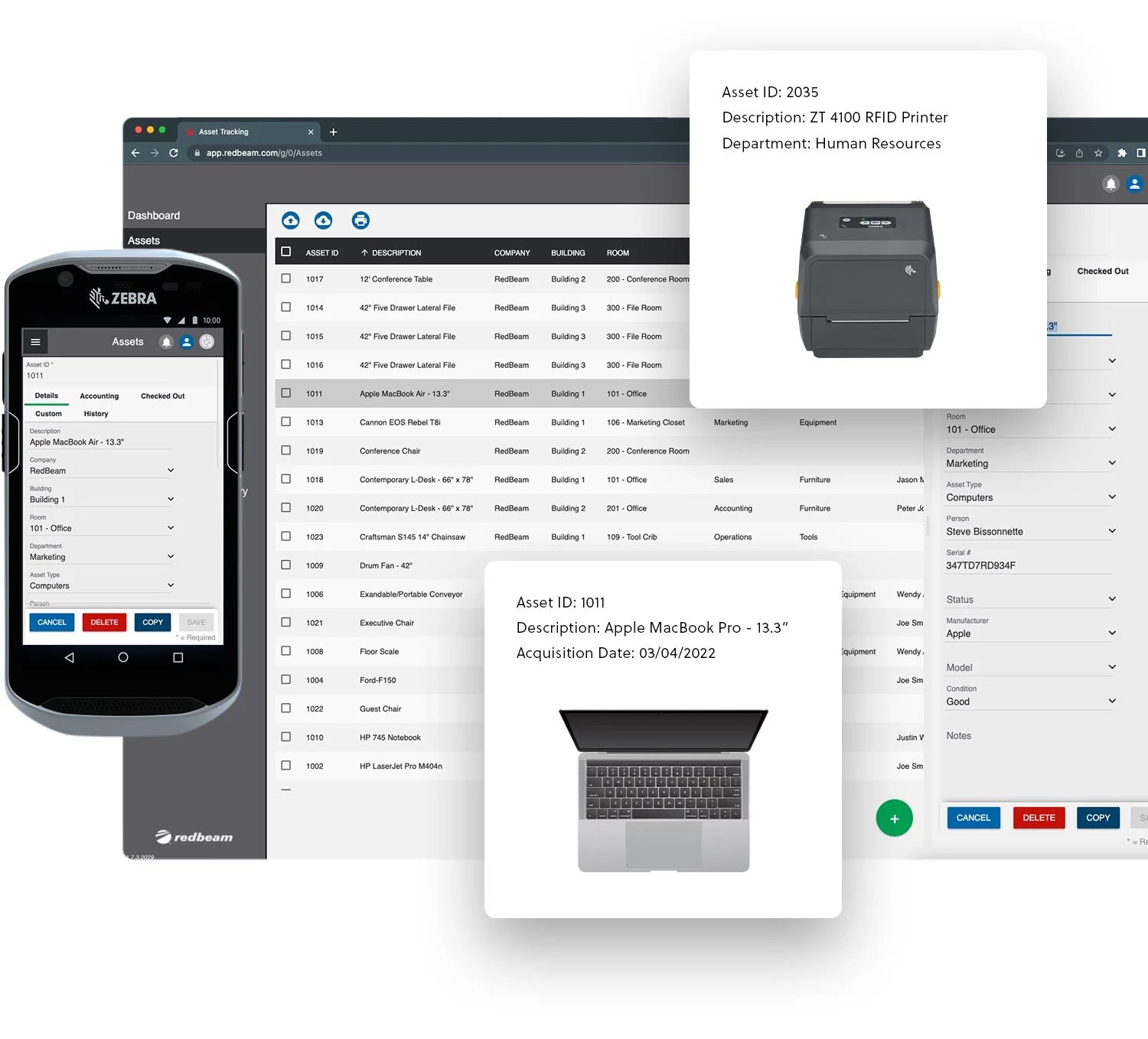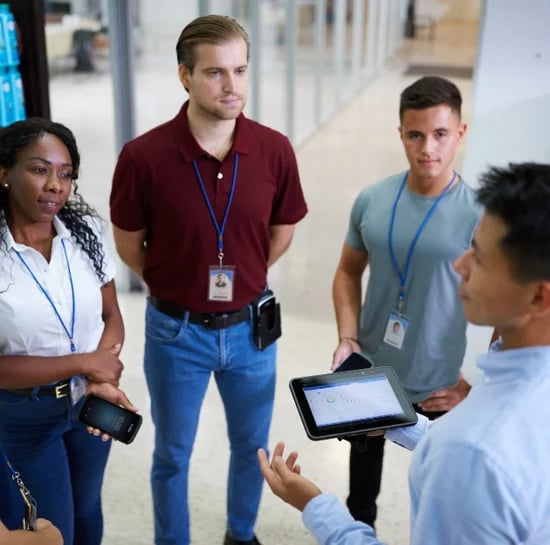 Live Support for All RedBeam Customers
✓

Email & Phone Customer Support With Real Humans

✓

Available Daily Monday-Friday from 9AM-5PM

✓

Any Issues Usually Solved Within 24 Hours

✓

Free Training & User Guides
Loading Call to Action link. Please wait
Stay Up To Date on Asset Tracking Practices