Hotel Asset Management
RedBeam is optimized for the diversity of any industry and the hospitality sector is no exception. With a large staff or an organization of smaller scale, hospitality asset management with RedBeam is simple, saving your business time and money.

Catering to the asset tracking and accountability needs of your hotel, restaurant, bar, or venue, RedBeam will improve your customers' satisfaction through streamlining your behind-the-scenes operations.
RedBeam proves to be the leader in the hotel asset management field. RedBeam is an asset management software that gives you complete visibility of your high-value assets in an easy-to-use, scalable platform. Getting started with RedBeam is as simple as barcoding your assets, scanning them into your system, and managing your data on a unified platform – no more spreadsheets or manual entries.

Hotels and resorts have a lot of equipment that needs to be managed, from furniture and electronics to housekeeping equipment and vehicles. Unfortunately, relying on outdated, manual asset tracking systems limits your daily operations' visibility, efficiency, scalability, and productivity. Discover a better way to track and manage your fixed assets with our all-in-one solution.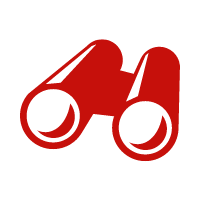 Increase Asset Visibility

Minimize inaccurate data
With limited resources and budget, hotel asset management can quickly get out of hand. However, tagging hotel assets such as furniture, fixtures, and equipment with unique identifiers makes tracking and managing them more manageable. Consolidate your critical asset data across multiple locations with RedBeam's easy-to-use, single-source platform for asset tracking.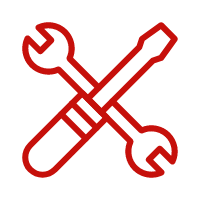 Improved Asset Utilization
Make quality decisions and improve operations
Fixed asset tracking software can help hotels better utilize their assets by ensuring they are used efficiently and effectively. By tracking the location and status of each asset, hotel managers can make informed decisions about when and where to deploy assets to maximize their usefulness. This enables hotel asset management to make better decisions and improve operations.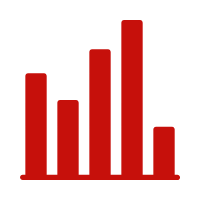 Reduced Asset Loss
Helps identify patterns and trends
Hotels have a lot of valuable assets, including furniture, fixtures, equipment, and electronics. A barcode system can simplify record-keeping, increase data integrity, and reduce errors. In addition, fixed asset tracking software can help prevent loss and theft by ensuring each asset is accounted for and adequately secured.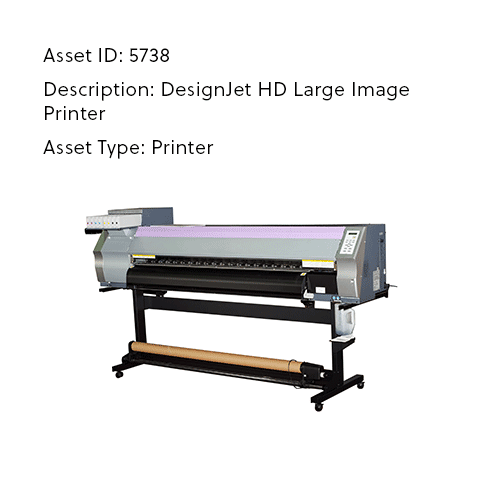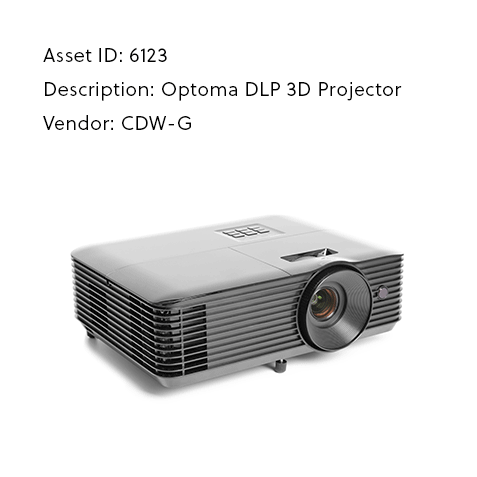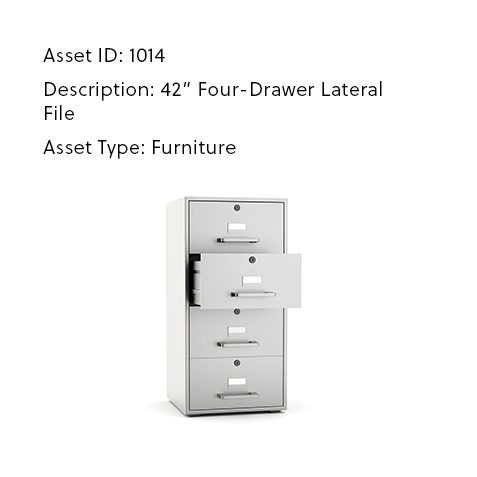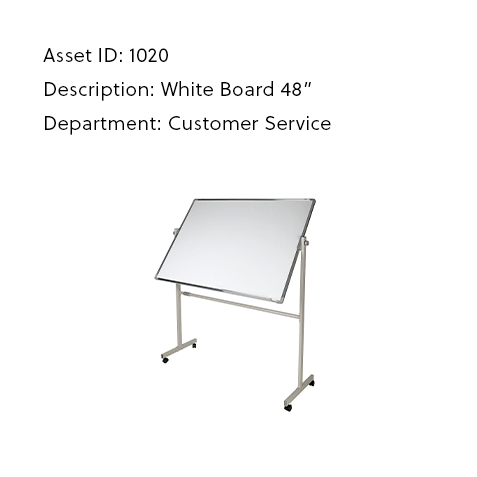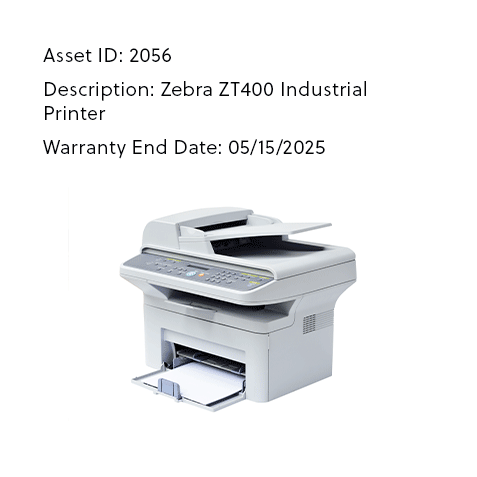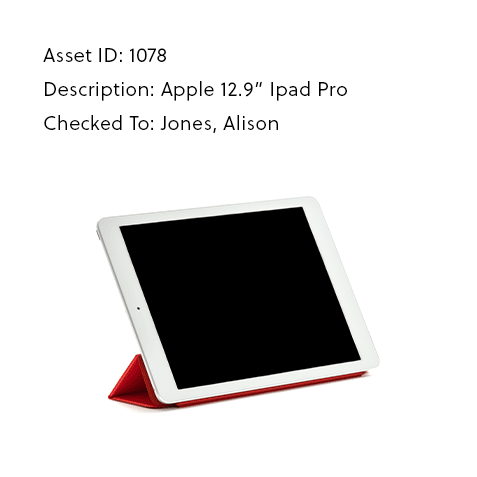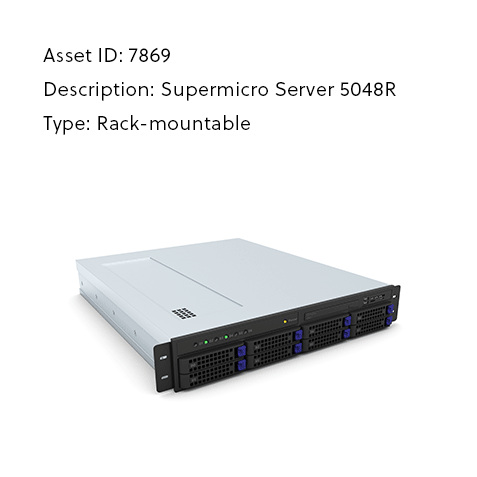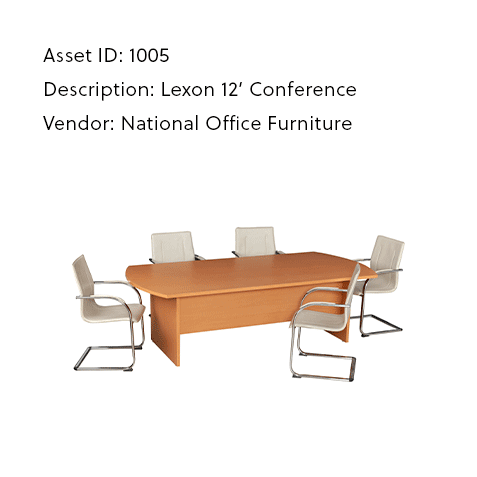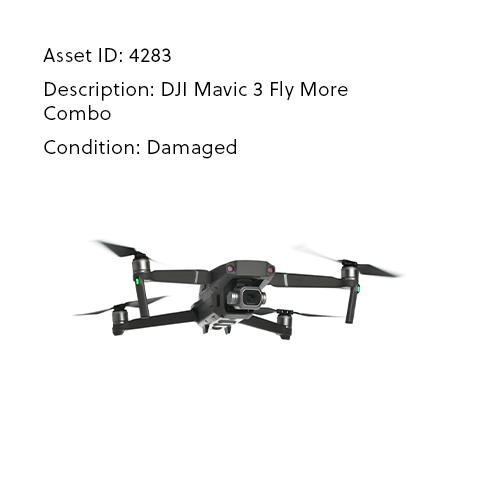 Calculate Your Savings With
RedBeam's Asset Tracking
Increase your ROI on the assets inside your hotels, restaurants, and event venues with our cost-effective hotel asset management system. Explore your potential savings with our effortless ROI calculator.

Mobile Ready

Asset Tagging

Store & Forward

Smart Data Import

Custom Fields

Rest API

Detailed History

Role-Based Access

Web-Based

Secure Data

Unlimited Locations
Check Out
How Industry Leaders Use Asset Tracking Software
Trusted By







Upgrade Your Hotel Asset
Management Software
RedBeam offers compliance with a cloud-based platform, smart data import functionality, and data security for a streamlined process that allows for hotel asset management. Contact us to learn how RedBeam can help support you and your company today.