Church Asset Management
RedBeam services the varied departments of churches, synagogues, temples, mosques and other religious institutions with simple yet detailed organization, customizable metadata fields for special requirements and more.

Invest in the future of your religious community by organizing and preserving valuable assets like musical instruments, audiovisual equipment and precious relics. Improve security, streamline operations, and enhance worship experiences with RedBeam.
RedBeam alleviates the strain of limited budgets and resources by increasing transparency across the management of various religious organizations, allowing team members to maintain control of their assets efficiently. This enables church asset management to work quickly and remain flexible while also ensuring compliance with reporting requirements as they work to deliver quality services to their communities.

An industry leader in church asset management software, RedBeam's unified cloud-based platform seamlessly connects the entire asset management lifecycle, including barcode and RFID management, smart data import functionality, automated audit tracking, roles-based access, customizable data security practices, and a robust reporting capability. This enables church organizations to improve the accountability of assets and provide transparency into their use and impact in helping the organization cost-effectively deliver its services.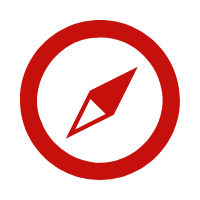 Equipment Tracking & Management

Enhance Asset Visibility
Churches often have a lot of equipment, such as sound systems, projectors, and musical instruments. Using a church asset management software like RedBeam helps consolidate all your asset data into a single, user-friendly platform for simple asset management in the office, in the field, and anywhere between.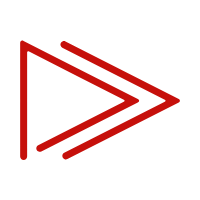 Streamline Operations
Reducing workload through automation
RedBeam offers robust church asset management solutions. These capabilities give insight into inventory, maintenance schedules, and availability. As a result, RedBeam's software can help churches focus on their core mission and better serve their congregations by streamlining operations and providing accurate, up-to-date information on assets.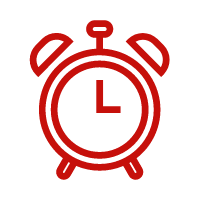 Reducing Audit Time
Streamline the audit process
Are your fixed church asset management solutions taking up valuable time, translating into higher costs? RedBeam stores your asset data in a centralized, user-friendly platform. This allows staff to create audit reports up to 70% faster than when performed manually.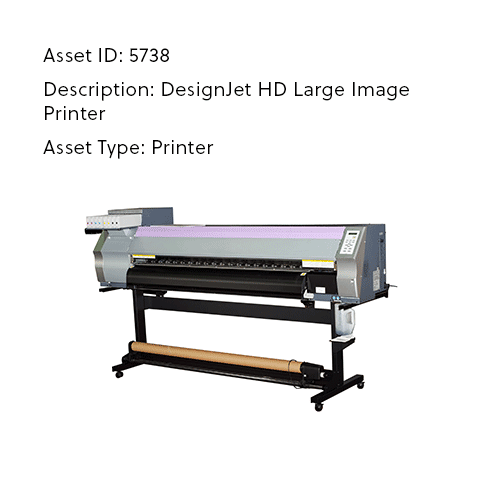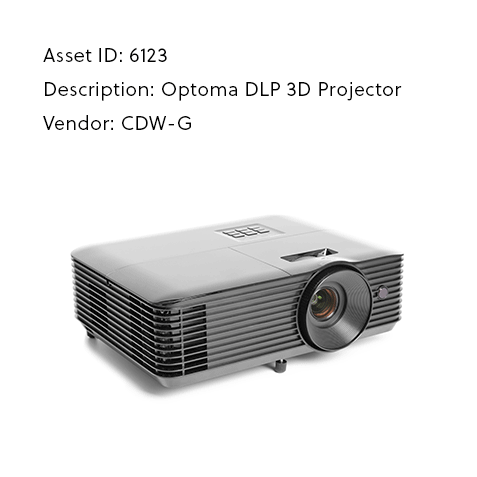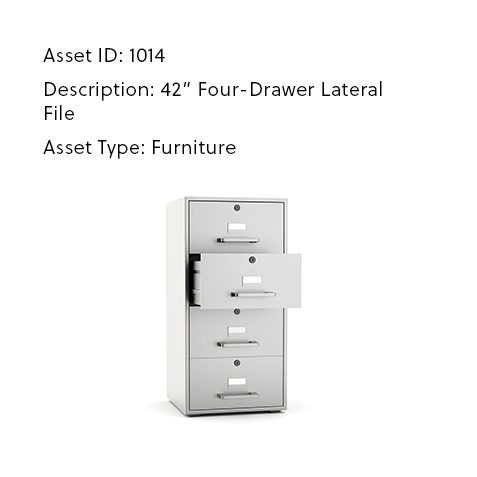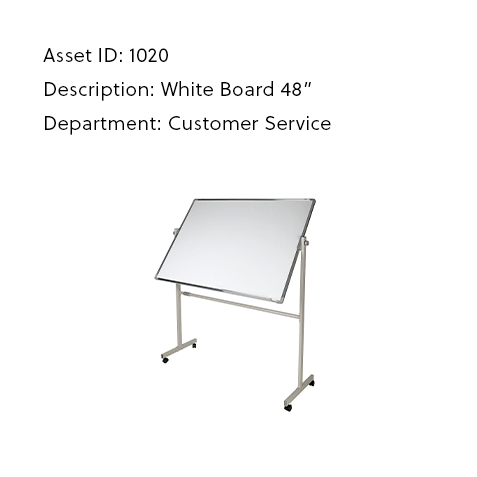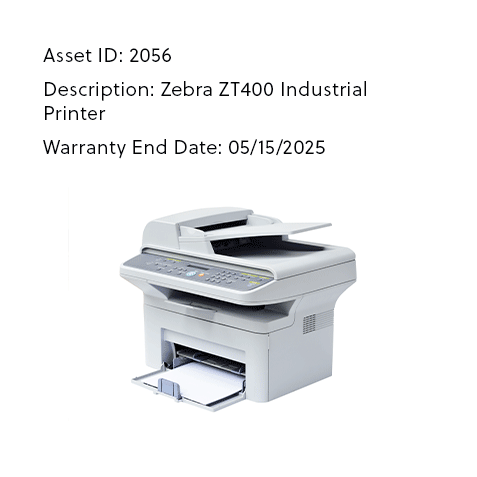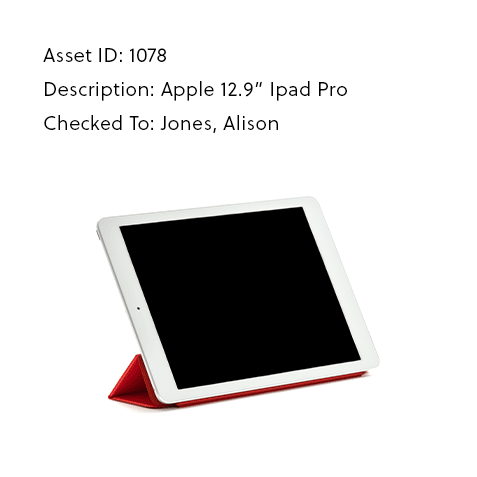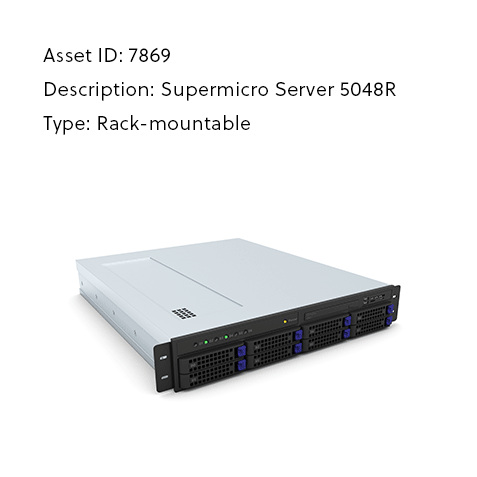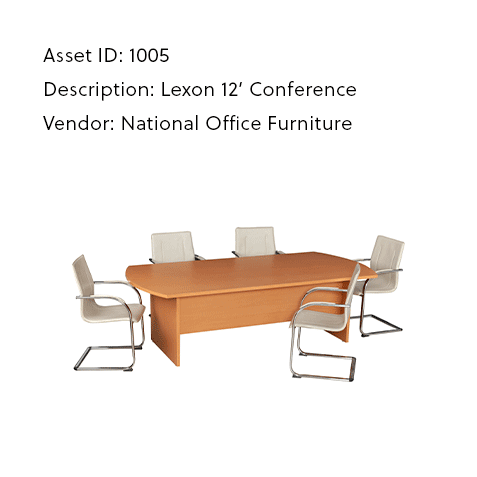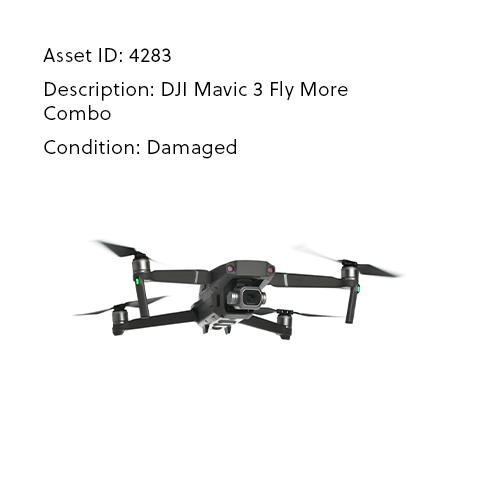 Calculate Your Savings With
RedBeam's Asset Tracking
Religious institutions can make informed decisions through the implementation of asset tracking software. It can help prioritize implementation efforts and estimate the expected benefits and return on investment. This can help your religious organization to improve efficiency, reduce costs, and enhance membership. Quickly assess your saving potential today with RedBeam's ROI calculator.

Mobile Ready

Asset Tagging

Store & Forward

Smart Data Import

Custom Fields

Rest API

Detailed History

Role-Based Access

Web-Based

Secure Data

Unlimited Locations
Check Out
How Industry Leaders Use Asset Tracking Software
Trusted By







Upgrade Asset Management Software
for Your Religious Institution
RedBeam's RFID technology can benefit religious organizations by increasing inventory management, reducing workload, and creating seamless integration. Reach out today to learn how RedBeam can specifically help your religious organization.