Our Valued Partnerships
RedBeam is proud to partner with top-tier manufacturer partners and technology resellers in the asset tracking industry.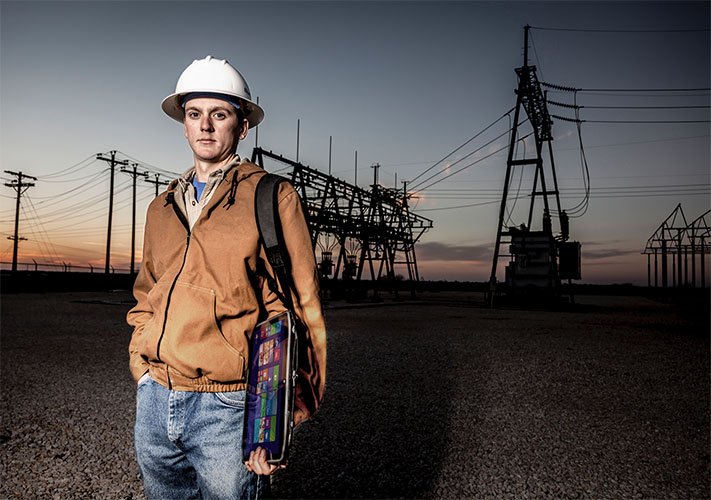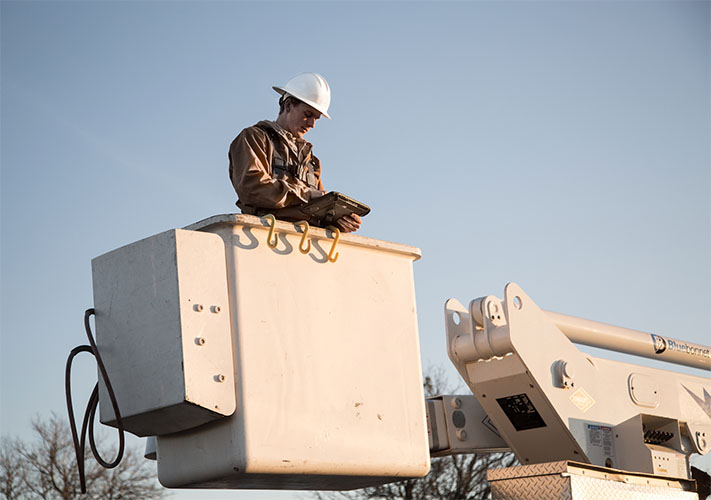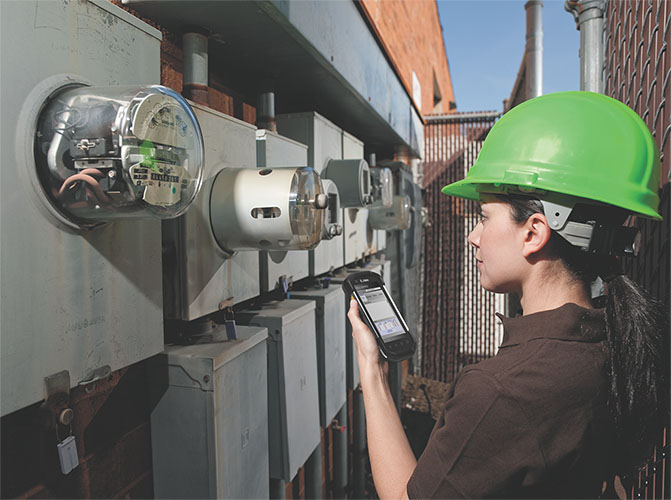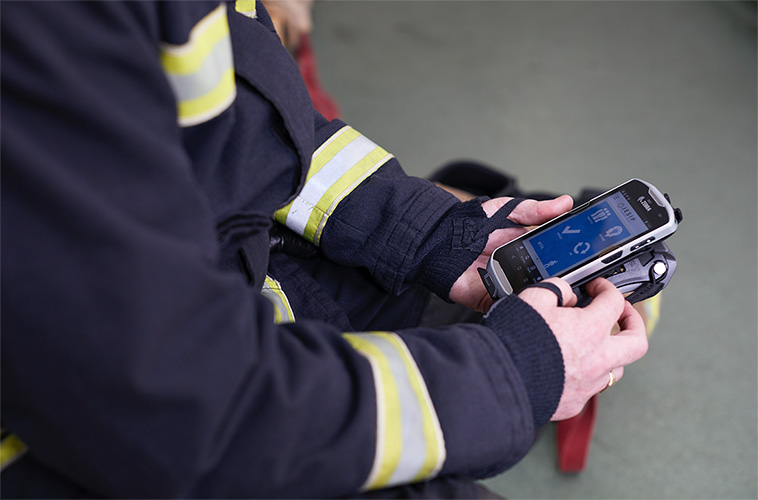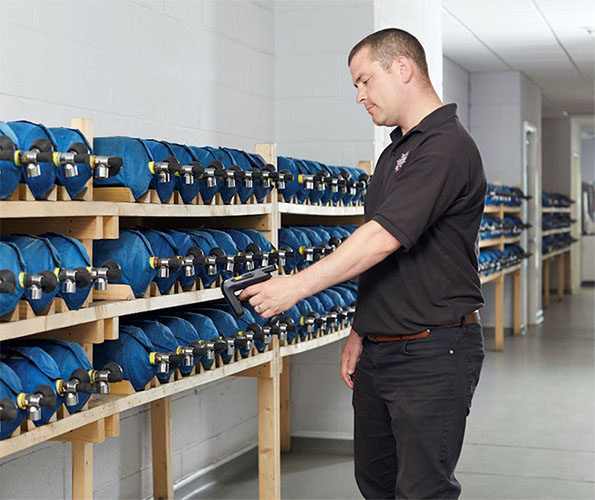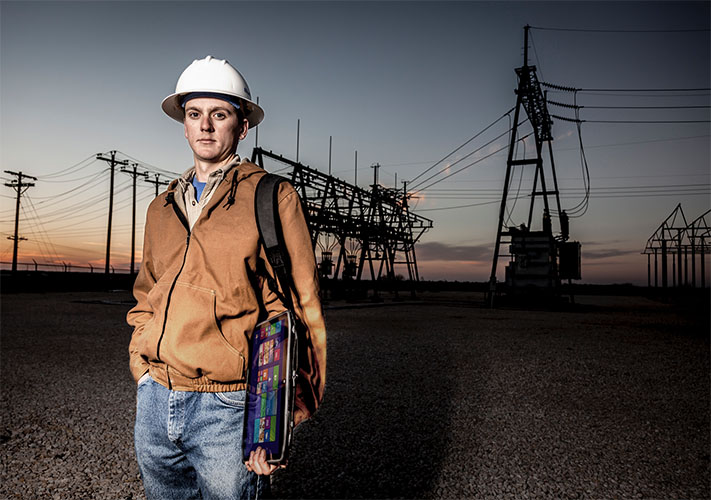 Manufacturing Partner

Zebra manufactures industry-leading technologies that enables us to provide customers a complete asset tracking technology package. Their hardware is 100% compatible with the RedBeam software, backed by the Zebra warranty, and improves the speed and efficiency of asset tracking activities. RedBeam's deep knowledge of Zebra products allows us to make individualized hardware recommendations according to your business needs and budget.
Your Complete Asset Tracking Solution with RedBeam and Zebra
RedBeam Asset Tracking Software

TC52 Mobile Computer

ZD421 Printer

Z-Ultimate 4000T Labels
RedBeam Authorized Resellers
RedBeam serves thousands of customers across the U.S. thanks to our authorized reseller network. Explore our current partners that choose RedBeam as their preferred asset tracking software provider.
See RedBeam in Action
Interested in learning more about our asset tracking tool? Schedule a free demo with our team so we can show you how RedBeam can support your business.