Sports Asset Management
Necessary assets used in the sports industry do not stop at sporting goods by a long shot. Game day, practices, and events require hundreds if not thousands of valuable assets to be in the right hands, at the right place, at the right time.

Reduce unnecessary management stress and spending valuable time with RedBeam's dependable solution for sports asset management. Save money by dodging avoidable replacements of equipment and gear. The ball is in your court when choosing RedBeam asset tracking.
RedBeam proves to be the leader in the sports asset management field. RedBeam is an asset tracking software that gives you complete visibility of your high-value assets in an easy-to-use, scalable platform. Getting started with RedBeam is as simple as barcoding your assets, scanning them into your system, and tracking all your asset data on a unified platform – no more spreadsheets or manual entry.

Sports stadiums and arenas have a lot of equipment that needs to be tracked, from sound systems and lighting rigs to scoreboards and goalposts. Using RedBeam's asset tracking software, the stadium or arena could tag each piece of equipment with a barcode or RFID tag and then use RedBeam's software to track its location, asset history, and other important information.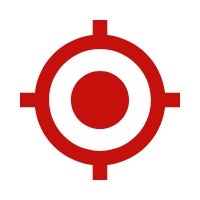 Centralized Data System

Increase asset visibility and oversight with real-time information
RedBeam's centralized data system allows sports arenas and stadiums to manage their assets from a single platform. With all asset data stored in one place, the stadium manager can easily track the essentials. This reduces the risk of errors and ensures that everyone involved in the sports asset management has access to the same accurate information. Additionally, the centralized system can streamline overall asset tracking and management, saving time and improving overall efficiency.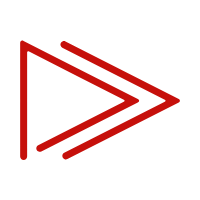 Streamline Process
Generate real-time reports
Real-time reporting on asset usage allows sports facility managers to gain valuable insights into utilization patterns. With all your asset data in one consolidated location, you can make more informed decisions on optimizing asset usage, identify underutilized assets that can be repurposed or sold, and even prevent theft or loss of valuable assets. In addition, RedBeam's sports asset management software can also allow for proactive scheduling, reduced downtime, and prevention of costly repairs.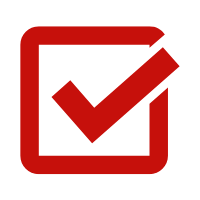 Increase Accountability and Accuracy
Provide transparency and minimize inaccurate data
RedBeam provides transparency and accountability with sports asset management through its asset tracking system. This allows for tracking equipment, uniforms, and other inventory, ensuring that all items are accounted for and quickly located when needed. By providing a centralized asset information database, RedBeam makes it easy to monitor who is responsible for each item and when it was checked out or returned. This helps sports organizations save time and money while improving their overall asset management practices.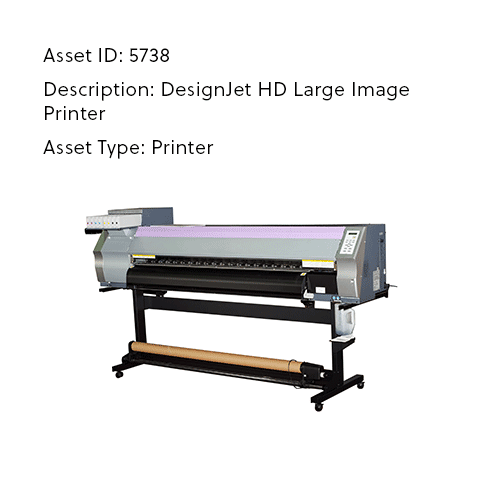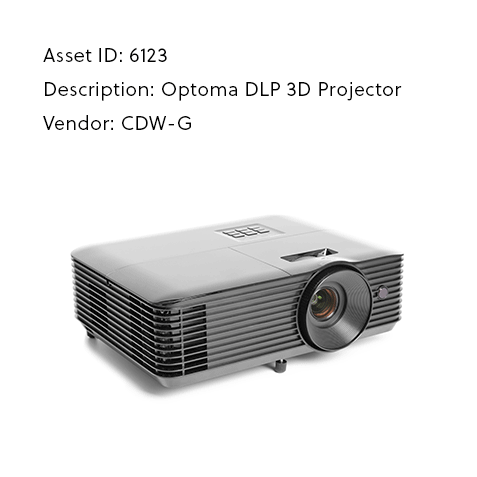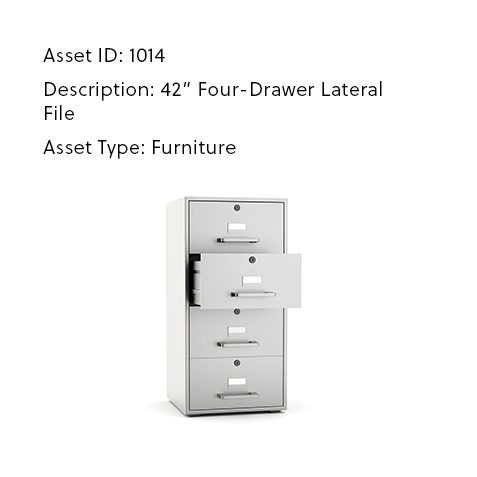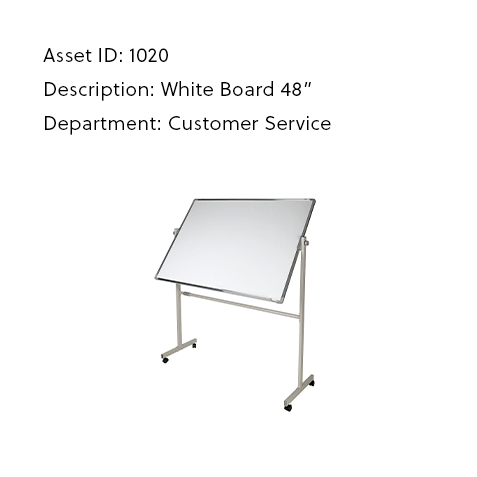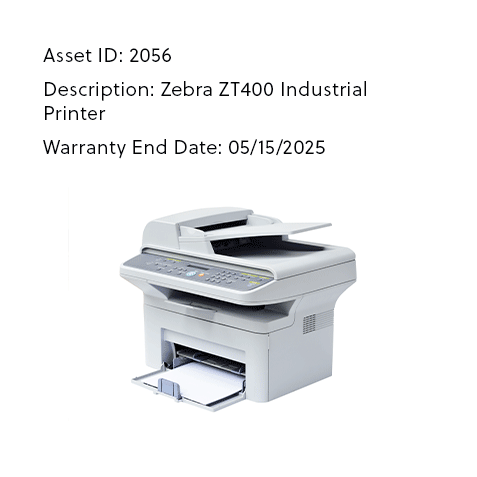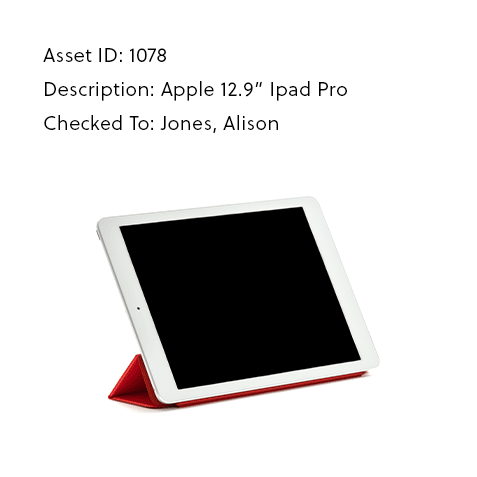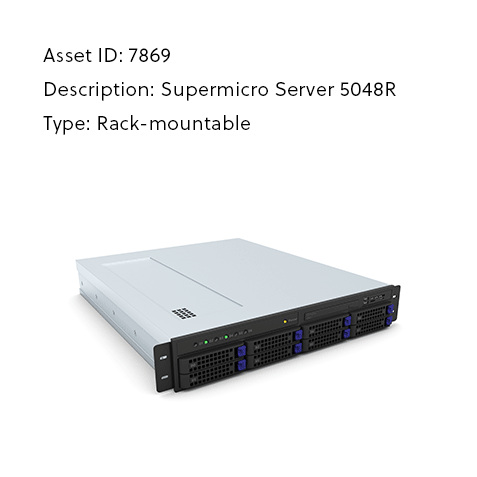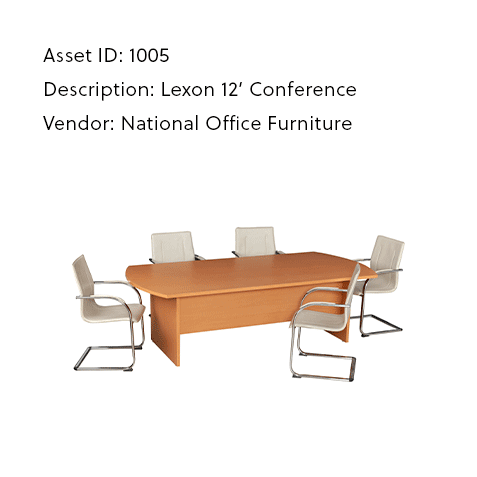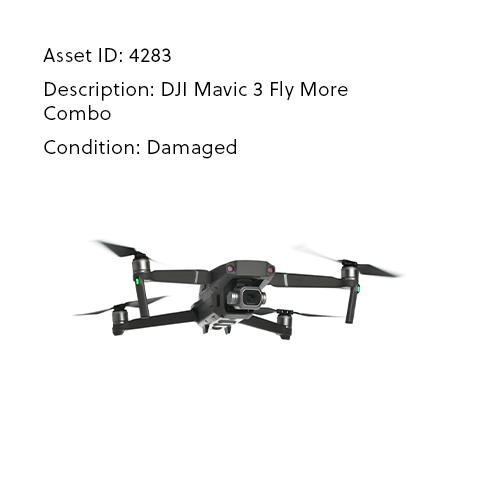 Calculate Your Savings With
RedBeam's Asset Tracking
RedBeam's sports asset management software can increase asset visibility, generate real-time reports, and provide asset transparency and accountability. Discover your sports asset management savings potential with RedBeam's ROI calculator today.

Mobile Ready

Asset Tagging

Store & Forward

Smart Data Import

Custom Fields

Rest API

Detailed History

Role-Based Access

Web-Based

Secure Data

Unlimited Locations
Check Out
How Industry Leaders Use Asset Tracking Software
Trusted By







Upgrade Your Sports
Asset Management Software
RedBeam elevates the sports industry by using technology to monitor the use and condition of its assets, streamline management processes, and enhance engagement. Reach out to learn how to enable more effective and efficient sports asset management within your organization.