Track and Manage Your Assets with One Platform
RedBeam is your all-encompassing solution for streamlined asset tracking and management. From robust software capabilities to seamless integration with mobile scanners and printers, we provide the tools you need to optimize every aspect of your asset management process.


Loading Call to Action link. Please wait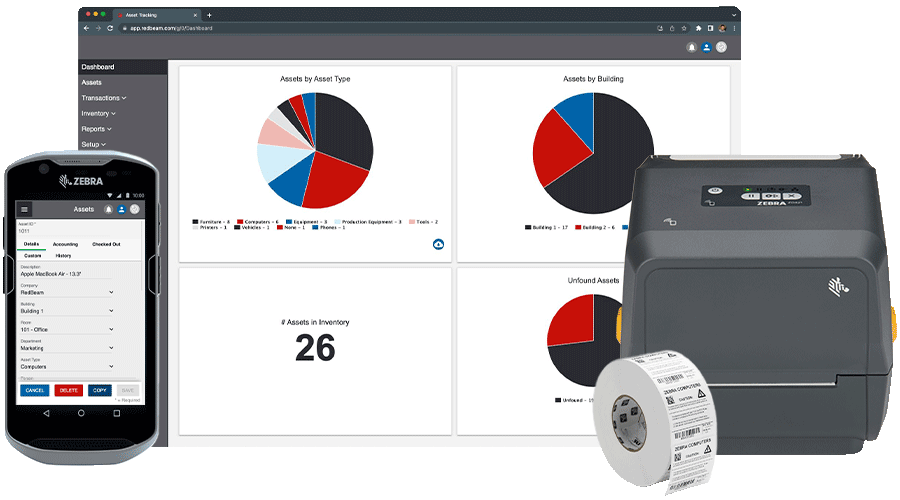 How It Works
Eliminate disorganized spreadsheets, endless searching, and unnecessary costs with our easy-to-use asset tracking software. It's as simple as barcode, scan, and track to consolidate all your asset management activities into one unified platform.
Barcode

Add asset tags to prepare your fixed assets for quick and easy data entry. Barcoding allows you to look up assets by serial number or asset ID and reduces the chance for human error.

Scan

Point and scan each asset into your database quickly with handheld scanners or mobile devices. With this simple scanning and data entry method at your fingertips, you can reclaim valuable time spent on manual, labor-intensive audits.

Track

After barcoding and scanning all your fixed assets into the RedBeam database, you can closely track and manage your assets in real time. The tracking capabilities of RedBeam gives you visibility into the fixed assets you have, where they are, and how they impact your bottom line.
Explore RedBeam's
Asset Tracking Features
Mobile Ready

Use enterprise mobile devices, like Zebra's TC52 Touch Computer with embedded laser scanners, for scan-intensive activities like taking physical inventories. Or use your Android or iOS smartphone or tablet to add and manage your fixed assets on the fly.

Asset Tagging

Barcodes simplify record-keeping, increase data integrity, and reduce errors. They show ownership and reduce labor costs by making data entry faster.

Store & Forward

Oftentimes, assets are located in areas with limited internet connectivity. With store and forward, you can keep working — even if you're nowhere near a WIFI or mobile data signal.

Smart Data Import

Use a CSV file to easily add and update asset information using an existing spreadsheet or new one.

Custom Fields

Use custom fields to enter additional information about your assets so you can record more appropriate information.

Rest API

RedBeam REST API provides a powerful, convenient, and simple Web services API for interacting with the asset tracking system.

Detailed History

Every change made to assets in the system is date-, time- and user-stamped for audit control purposes.

Role-Based Access

Role-based user security enables you to easily restrict system access to employees as needed.

Web-Based

With web-based asset management, you don't need to worry about installation. You can just log in and get started.

Secure Data

Hosted on Google Cloud, which uses secure-by-design infrastructure to protect your information.

Unlimited Locations

With unlimited locations, you can add as many companies, buildings, and rooms as you need.

Check Out

Track assets as they move within your company and between employees, in the same building or across widespread branches and work sites.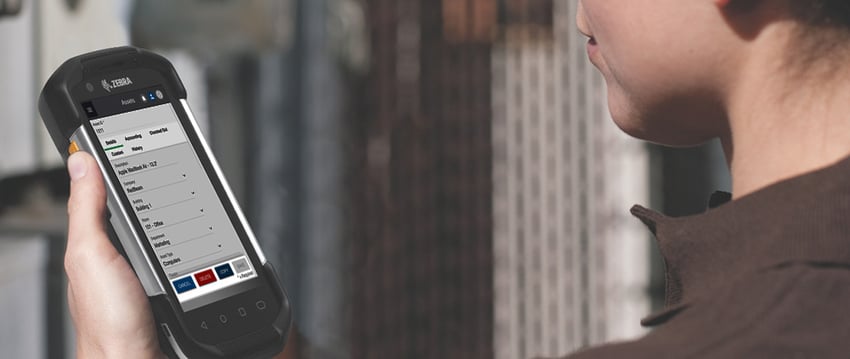 See RedBeam in Action
We're helping organizations in virtually every industry make tracking easy, save money, and get more done. Schedule a free demo with our team to see our asset tracking system in action.
Loading Call to Action link. Please wait
RedBeam Supports You and Your Team
Asset management is critical to every team member – from IT managers to your frontline workers. See how RedBeam can support your role and your business as an efficient, fixed asset management system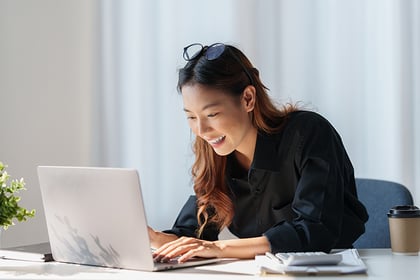 C-Suite
Make more informed purchasing decisions by measuring the usage, condition, and availability of critical assets with RedBeam. Centralizing your asset management brings together your people, processes, and equipment across all departments and locations.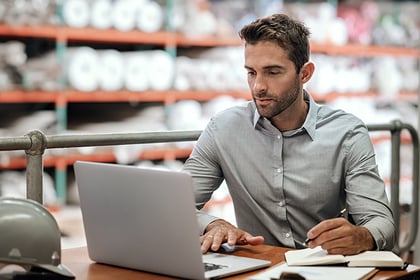 Managers
Organize your team and assets and increase the productivity of daily operations with our unified asset tracking platform. With RedBeam you'll spend less time taking inventory of your fixed assets and more time focused on business priorities and managing your team.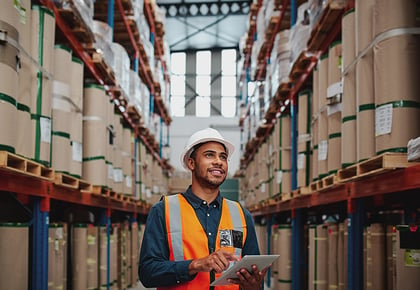 Frontline Workers
Always know where your mission-critical tools and equipment are located with asset tracking software that makes it easy to keep track of everything. RedBeam simplifies the asset tracking and managing process by consolidating all the information about your tools and equipment into one place so you can locate and use them when and where you need to.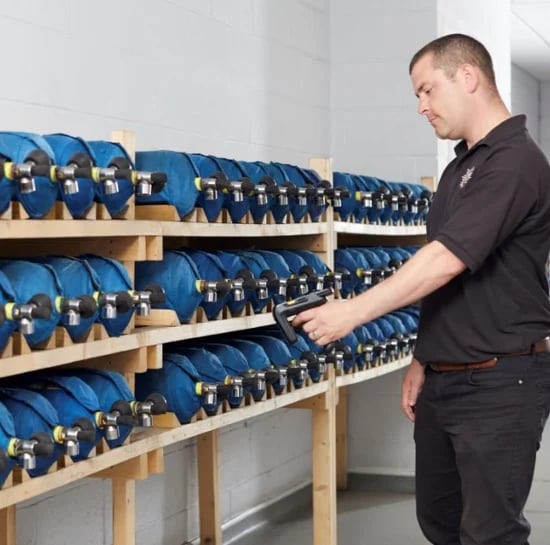 We offer a flexible, user-based subscription.
RedBeam is an easily scalable tool based on your number of users and assets. Explore our different pricing options and choose the best package for you.
Proud Partner of Zebra Technologies
RedBeam proudly partners with Zebra technologies to deliver you a complete asset tracking solution. Zebra makes industry-leading mobile computers with embedded scanners for easy and transportable asset scanning, tracking, and managing.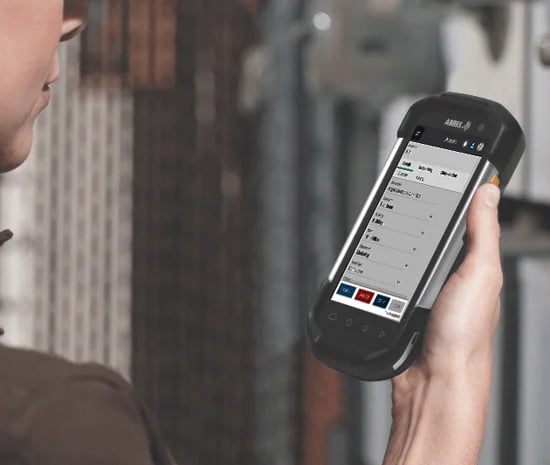 Asset Tracking Guide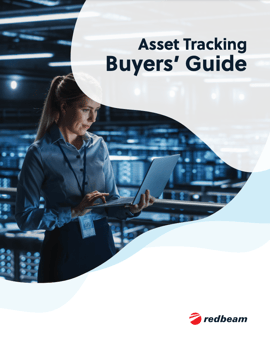 Asset Tracking Buyer's Guide
Nov 2, 2023 · 1 minute read
On the fence between continuing to use spreadsheets or automating fixed asset tracking? This guide will help you understand how asset tracking software can benefit your organization, comparing it to ...
Get Guide
Schedule a Live Free Product Demo
Want to learn more about how RedBeam works? Schedule a free, live demo with our team to see how our software can improve asset management for your business.
Loading Call to Action link. Please wait