Construction Equipment Tracking Software
The backbone of society needs a strong foundation. RedBeam's advanced features allow your staff to track equipment and tools at multiple construction sites, enact frequent asset transfers between employees, and record detailed descriptions of a large quantity of varied assets.

With customizable asset metadata fields, RedBeam can service your dynamic projects and empower visibility of equipment location, condition, and statuses including but not limited to calculated depreciation value.


RedBeam is an industry leader in construction equipment tracking software. Our software enables efficient monitoring of construction assets' location, status, and usage. As a result, companies can alleviate concerns about equipment location and condition by implementing construction equipment tracking software. With proper asset tracking, construction companies may avoid delays, increased costs, and potential safety hazards, which impact project timelines and budgets.
RedBeam is the go-to provider of asset management solutions for construction companies. Our comprehensive range of solutions tackles various asset tracking challenges. RedBeam empowers construction companies by providing them with RFID tags, a unified cloud-based platform, customizable data security practices, and proactive monitoring of construction assets. These features enable construction companies to improve project efficiency, reduce costs, and ensure the safety of workers and assets on site.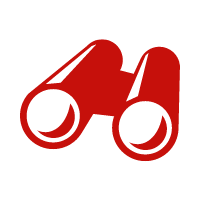 Asset Visibility

Increase asset visibility in real-time.
RedBeam's construction equipment tracking software allows businesses to easily locate their assets, identify their condition, and ensure they are in the right hands. Manually tracking assets creates unreliable asset records and impacts the ROI of your tools and equipment. RedBeam helps you quickly make accurate records for your assets and track your assets throughout each lifecycle stage – enabling more informed purchasing decisions and enhancing your investments.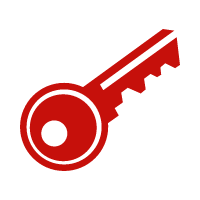 Safety and Security
Enhance safety and compliance on construction sites.
Construction equipment tracking software significantly improves safety and security by providing real-time location data for workers and equipment. For example, RFID tags can be attached to hard hats or safety vests, making tracking workers on large construction sites easier. Additionally, asset tracking software can be used to automatically track and create accurate records for each piece of equipment used on-site, helping manage maintenance and ensure safety and adherence to best practices.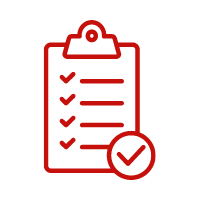 Streamlined Project Management
Reduce workload and improve accuracy.
Asset tracking streamlines project management by providing real-time data. Tracking and managing assets can be time-consuming, taking an average of 45-90 minutes per person daily. Every change made to assets in the RedBeam system is automatically date, time, and user-stamped for audit control purposes. This allows project managers to quickly identify bottlenecks or delays and take corrective action to keep the project on track. Construction equipment tracking software reduces administrative workload and improves accuracy.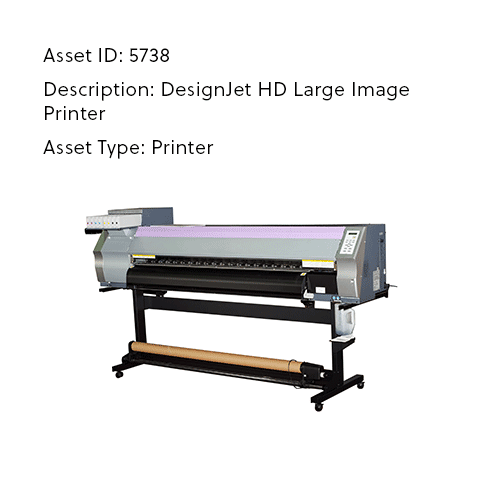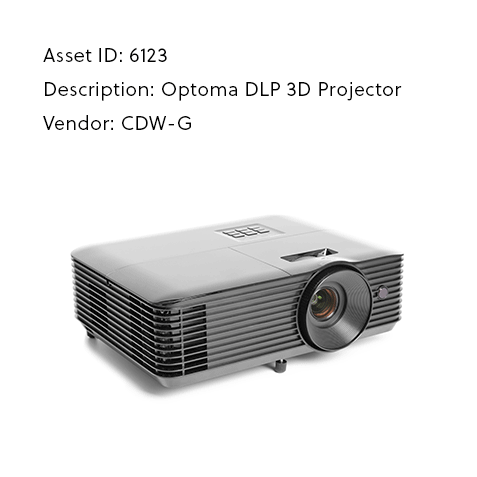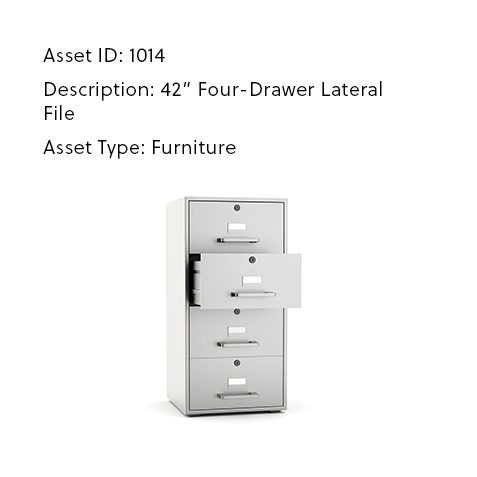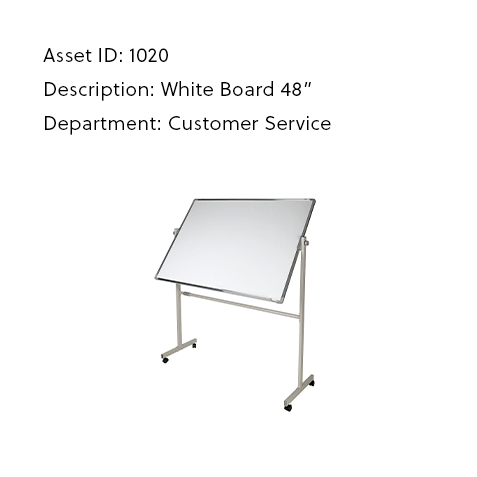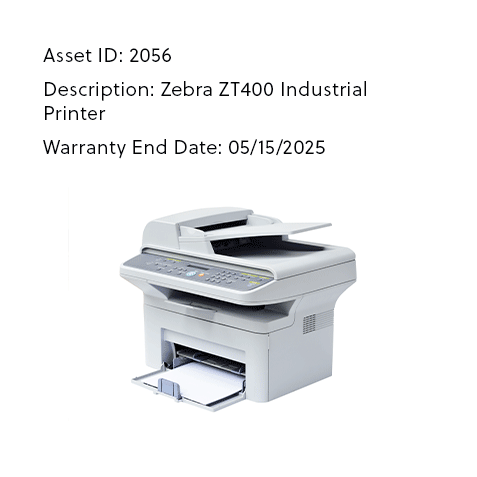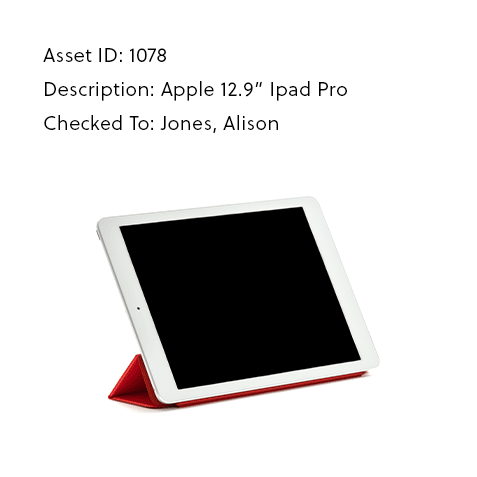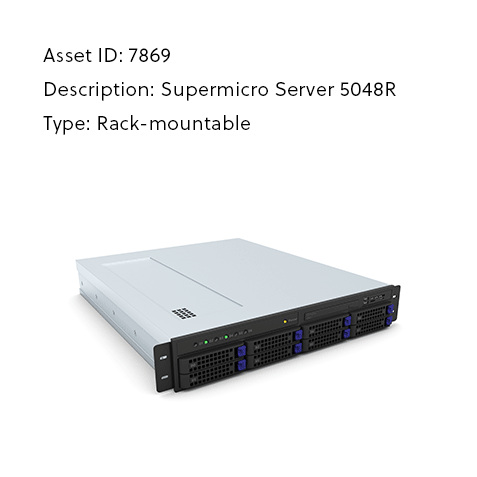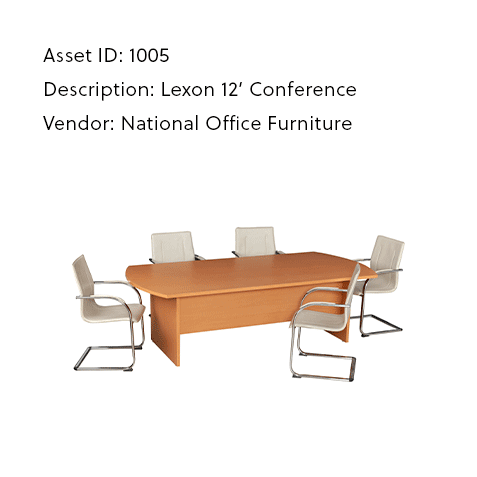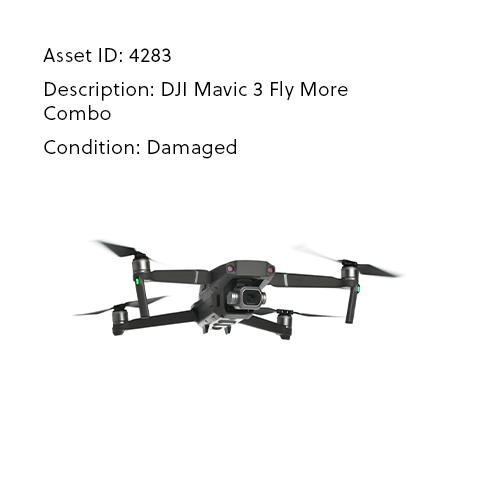 Calculate Your Savings With
RedBeam's Asset Tracking
RedBeam's construction equipment tracking software supports companies in making informed decisions regarding implementing RFID technology, prioritizing optimization efforts, and estimating the expected benefits and returns on investment. Explore your potential savings with our effortless ROI calculator.

Mobile Ready

Asset Tagging

Store & Forward

Smart Data Import

Custom Fields

Rest API

Detailed History

Role-Based Access

Web-Based

Secure Data

Unlimited Locations
Check Out
The construction industry is a complex and dynamic sector involving designing, developing, and constructing buildings and infrastructure projects. It encompasses various stakeholders, including architects, engineers, contractors, subcontractors, suppliers, and project owners. With RedBeam, the construction industry can benefit from a comprehensive software solution that streamlines construction project management, improves stakeholder collaboration, and increases project efficiency.

One of RedBeam's key features is asset management. When assets go missing, it affects profit. Effective asset management helps organize resources and provides better visibility on how resources can be utilized. This type of management reduces theft and enables efficient management of repairs, maintenance, and services. RedBeam's construction equipment tracking software helps streamline asset management, providing knowledge of the equipment that requires repairs or replacement. In addition, these tools ensure that any issues or concerns are addressed promptly. By leveraging the features of RedBeam, construction companies can streamline their operations and deliver high-quality projects that meet the needs of their clients.
How Industry Leaders Are Using Asset Tracking
Without a formal tracking system, construction companies can face poor visibility into tool usage and storage, but fixed asset tracking can put a stop to it.
Learn how we're helping the construction industry accelerate audits by 70% while decreasing labor costs and operational expenses.
Trusted By







Upgrade Your Construction
Equipment Tracking Software
RedBeam offers safety and compliance with our cloud-based platform, smart data import functionality, and robust data security measures. Our streamlined processes allow for on-site management availability. Contact us today to learn how RedBeam can help support you and your construction company.