Asset Management Software for Schools
More than ever, reliable access to digital devices is crucial for students and staff. Ensure safety to your students' information and your technology investments with RedBeam.
Streamline administrative tasks, accountability and organization with detailed reporting and deadlines when assets should be checked back in. Take control of your valuable resources and empower your staff and students.
RedBeam understands the challenges of limited budgets and resources in schools. Our software increases transparency and enables efficient management of various school assets. Stay agile and adapt quickly to the changing needs of staff and students across different classes and locations.

As an industry leader in asset management software for schools, RedBeam offers a unified cloud-based platform that connects the entire asset management lifecycle. Our solution includes barcode and RFID management, smart data import functionality, automated audit tracking, roles-based access, customizable data security practices, and robust reporting capabilities. As a result, optimize school performance with real-time oversight of educational assets and standardized asset management and control procedures.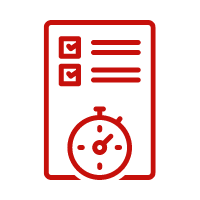 Ensure Accurate Recordkeeping

Increase asset visibility and oversight with real-time information
RedBeam simplifies creating and updating records, providing essential details about an asset's physical location, assignment, and more. In addition, we reduce errors and unnecessary delays by consolidating critical asset data across multiple sites.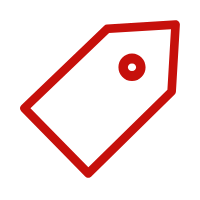 Enable Asset Oversight
Provide transparency and accountability across people and locations
Ensure educational assets are allocated to the students and staff who need them. With RedBeam, you can quickly locate assets, assess their condition, and ensure they are in the right hands. Track all fixed assets effectively, from tablets and IT equipment to vehicles and classroom furniture.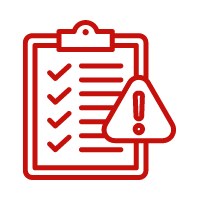 Simplify Audit Reporting
Streamline time and resources with automatic generation of audit trails
RedBeam's centralized cloud-based platform significantly reduces the effort required to customize and create audit reports. In addition, all changes made to assets are automatically logged, freeing up teachers, school administrators, and support staff to focus on higher-priority objectives.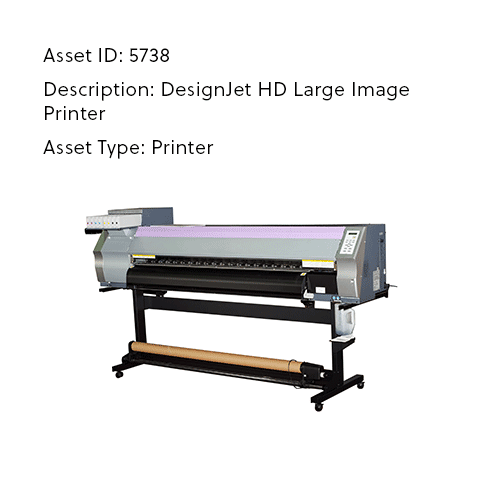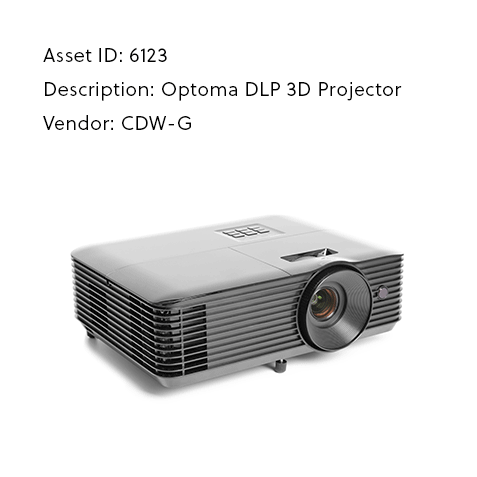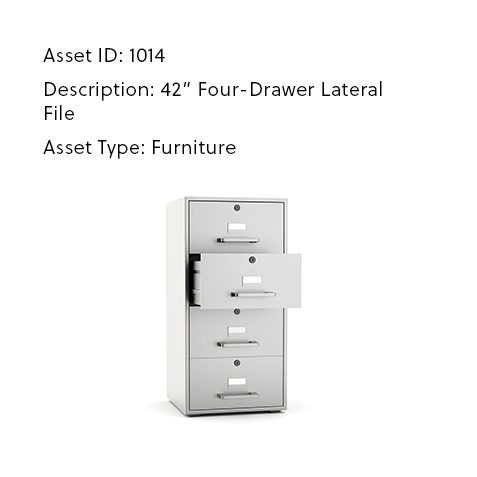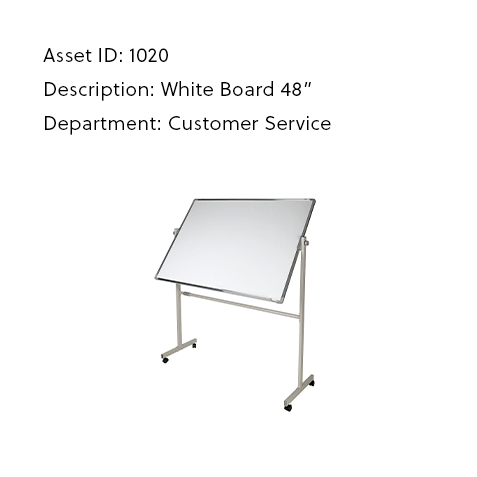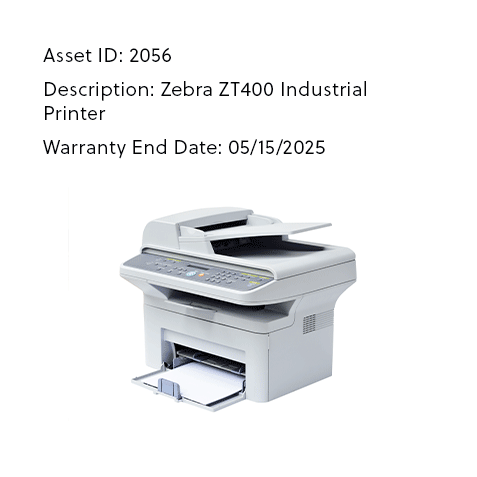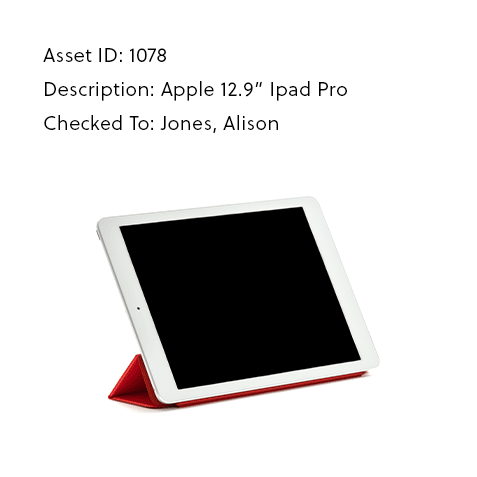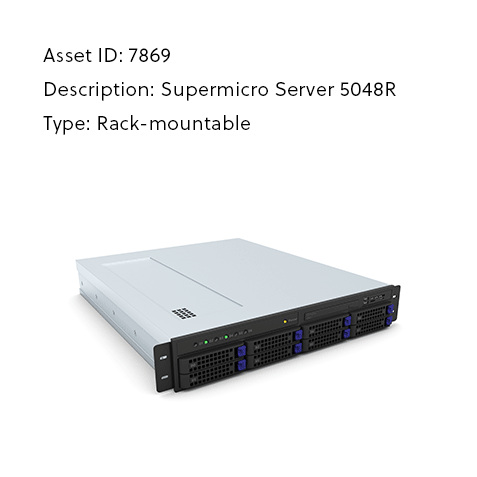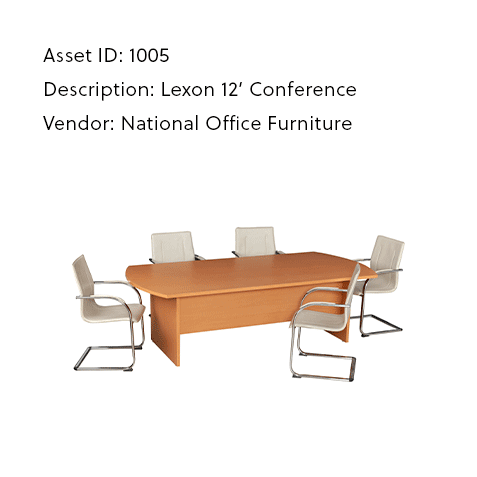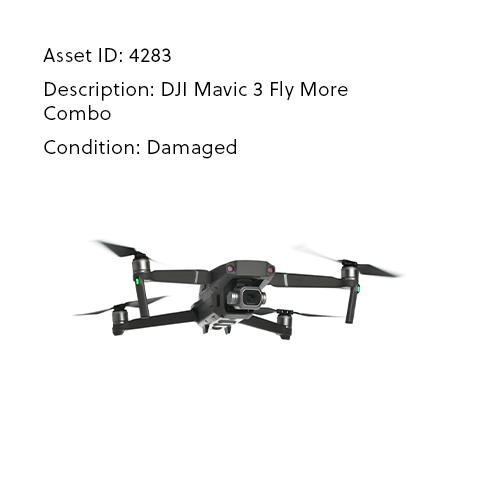 Calculate Your Savings With
RedBeam's Asset Tracking
RedBeam's comprehensive approach to asset management for schools increases the utilization and longevity of educational materials, reduces duplicate purchases, improves record accuracy, and provides more accurate administrative forecasting. Discover your school district's savings potential with our ROI calculator.

Mobile Ready

Asset Tagging

Store & Forward

Smart Data Import

Custom Fields

Rest API

Detailed History

Role-Based Access

Web-Based

Secure Data

Unlimited Locations
Check Out
How Industry Leaders Use Asset Tracking Software
Trusted By







Upgrade Your Asset Management
Software for Schools
RedBeam combines automation and best practices in asset tracking to improve the accessibility, reliability, and oversight of educational assets. Contact us today to learn how our software can enable more effective resource management and support the academic readiness of your organization.