Industrial Asset Management Software
Effective business performance requires machine dependability, material availability, and coordinated logistics between all crew members and departments.
Industrial asset management software refines manufacturing operations with cost-effective oversight of your company's valuable assets through in-depth reporting and administering accountability.
RedBeam's industrial asset management software ensures peak performance. The software helps prevent costly repairs of manufacturing equipment by streamlining the fixed asset management process required to monitor and maintain the location, status, and usage of physical assets across any manufacturing facility. The cloud-based platform seamlessly connects the entire asset management lifecycle, including barcode and RFID management, smart data import functionality, automated audit tracking, roles-based access, customizable data security practices, and robust reporting capability.

With this increased transparency and oversight of industrial asset management, RedBeam's software automatically tracks the location and status of all raw materials, tools, and equipment inside manufacturing facilities. This centralized visibility of assets provides transparency across operations, simplifies the management of material flows, and reduces the propensity for human errors in production.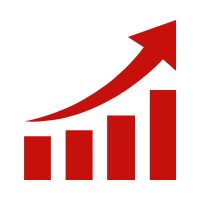 Accelerate Productivity and Performance

Increase asset visibility and oversight with real-time information.
The effectiveness of asset management and operational reliability depends on the accuracy of the information in the management system. Reduce the propensity for errors, unnecessary downtime, and delays by consolidating critical asset data across multiple locations with RedBeam's easy-to-use industrial asset management software.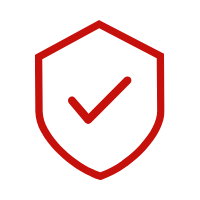 Ensure Safety and Compliance
Track maintenance and training requirements across work sites.
Manufacturers must comply with safety standards, government regulations, and equipment operating requirements. Our user-friendly asset tracking platform automatically creates accurate records for each fixed asset to help manage maintenance timelines, ensure compliance with various standards and policies, and ensure standardization of practices across multiple work sites.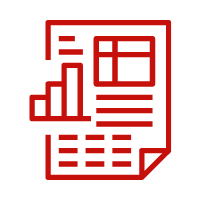 Automate Data Collection and Reporting
Streamline time and resources with the automatic generation of audit trails.
Every change made to assets in the RedBeam system is automatically date-, time- and user-stamped for audit control purposes, freeing up personnel to shift attention from manually tedious tasks to higher priority objectives. Store your asset data in a centralized, user-friendly platform where employees can access and customize reports efficiently.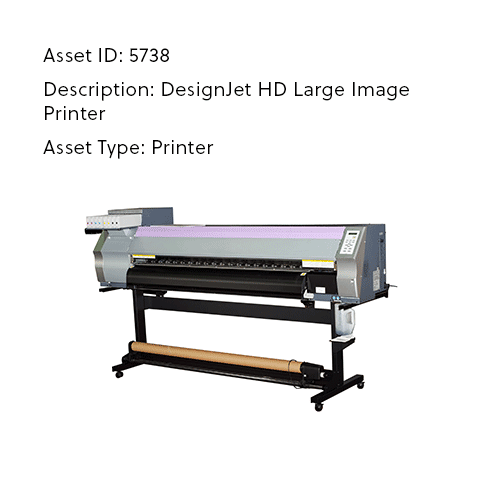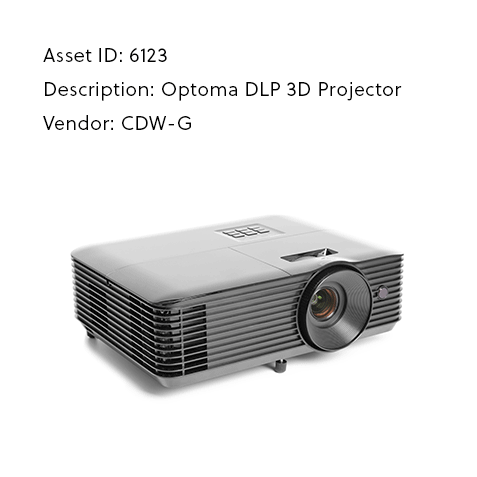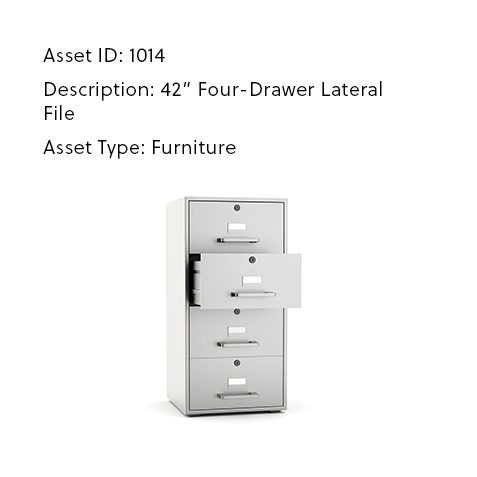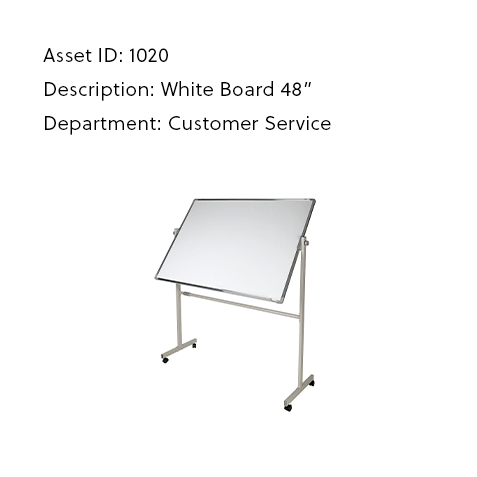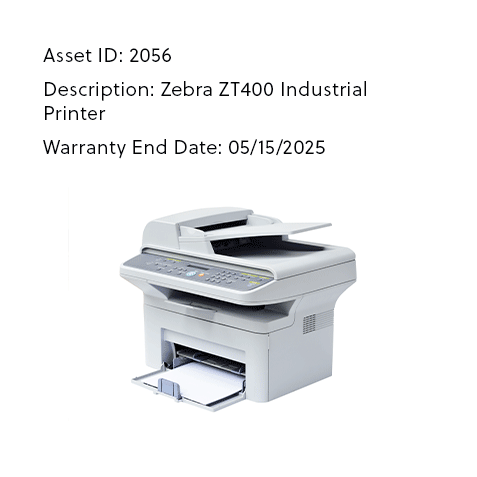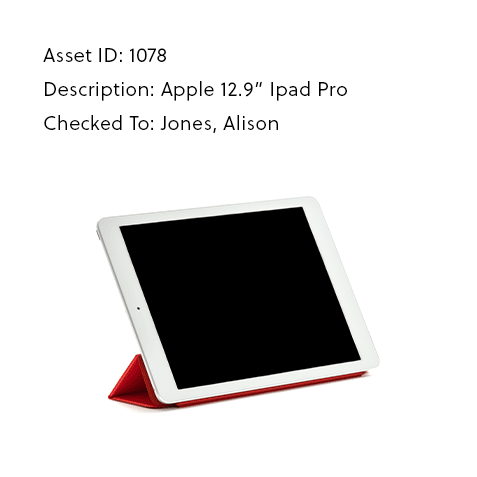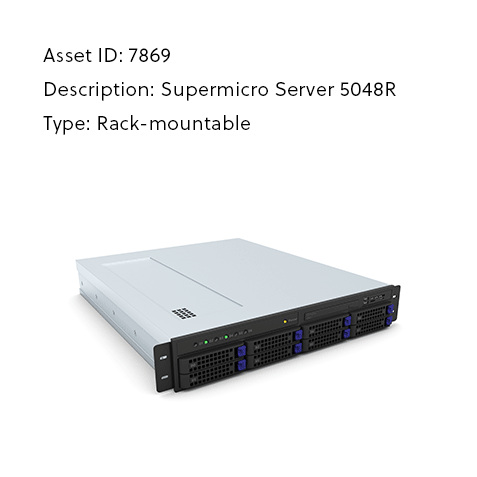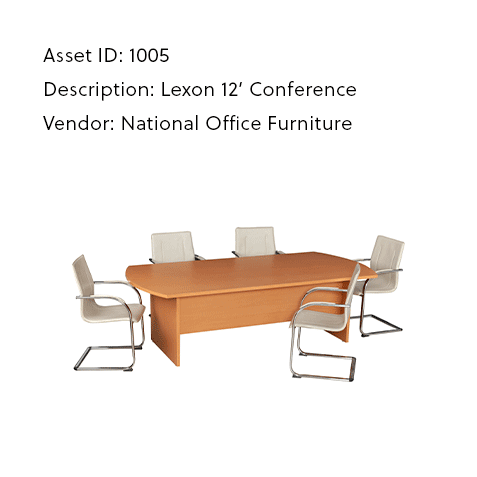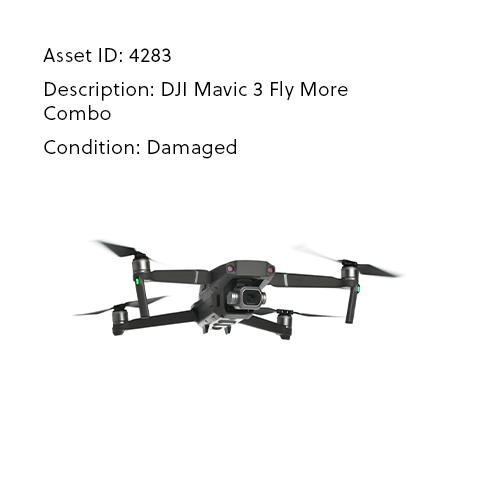 Calculate Your Savings With
RedBeam's Asset Tracking
RedBeam's comprehensive and automated approach to industrial asset management improves equipment reliability, optimizes production efficiency, provides safeguards to required maintenance and compliance tracking, and provides more accurate operational forecasting. Quickly assess your savings potential today with RedBeam's ROI calculator.

Mobile Ready

Asset Tagging

Store & Forward

Smart Data Import

Custom Fields

Rest API

Detailed History

Role-Based Access

Web-Based

Secure Data

Unlimited Locations
Check Out
Every manufacturing process requires industrial equipment, which makes monitoring the condition and performance of each piece of equipment critical to manufacturing operations. With RedBeam's industrial asset management software, manufacturers can improve the efficiency of their operations with automation and real-time insights into core business functions such as inventory management, preventative maintenance, and safety oversight.

RedBeam makes tagging and editing asset information effortless through laser scanners, smartphones, or tablets. The centralization of records makes it easy to see the specific location, condition, maintenance logs, and warranty information related to each asset. This includes equipment information like purchase dates, user manuals, hours of use, and maintenance schedules. Additionally, as employees check assets in and out, real-time tracking and log capture of each asset's use, condition, and care routines are recorded. Maintenance recommendations and procedural guidelines can also be added to each asset record to provide automated care alerts. With this information readily available, manufacturers can quickly develop servicing schedules to ensure optimal performance and limit unnecessary downtimes.
How Industry Leaders Are Using Asset Tracking
Time constraints, large inventories, and poor visibility all lead to complications in the manufacturing industry, but fixed asset tracking can resolve these issues.
Learn how we're helping the manufacturing industry accelerate audits by 70% while decreasing labor costs and operational expenses.
Trusted By







Upgrade Your Industrial
Asset Management Software
RedBeam combines automation and best practices in asset tracking to improve the accessibility, reliability, and oversight of industrial assets. Contact us to learn how you can enable more effective resource management to enhance the production quality of your organization.