Tool Tracking System

Speed up and Secure the check-in process for visitors and employees.
Your Tools Power Your Workforce
The tools and equipment in a construction company's inventory are important assets. These items represent an investment, and they are required for the business to generate income.
Managing these assets can be time-consuming (between 45 and 90 minutes per person, per day on average) and complicated (Do you know where your tools are?) if you don't have a streamlined tool-tracking system implemented in your company.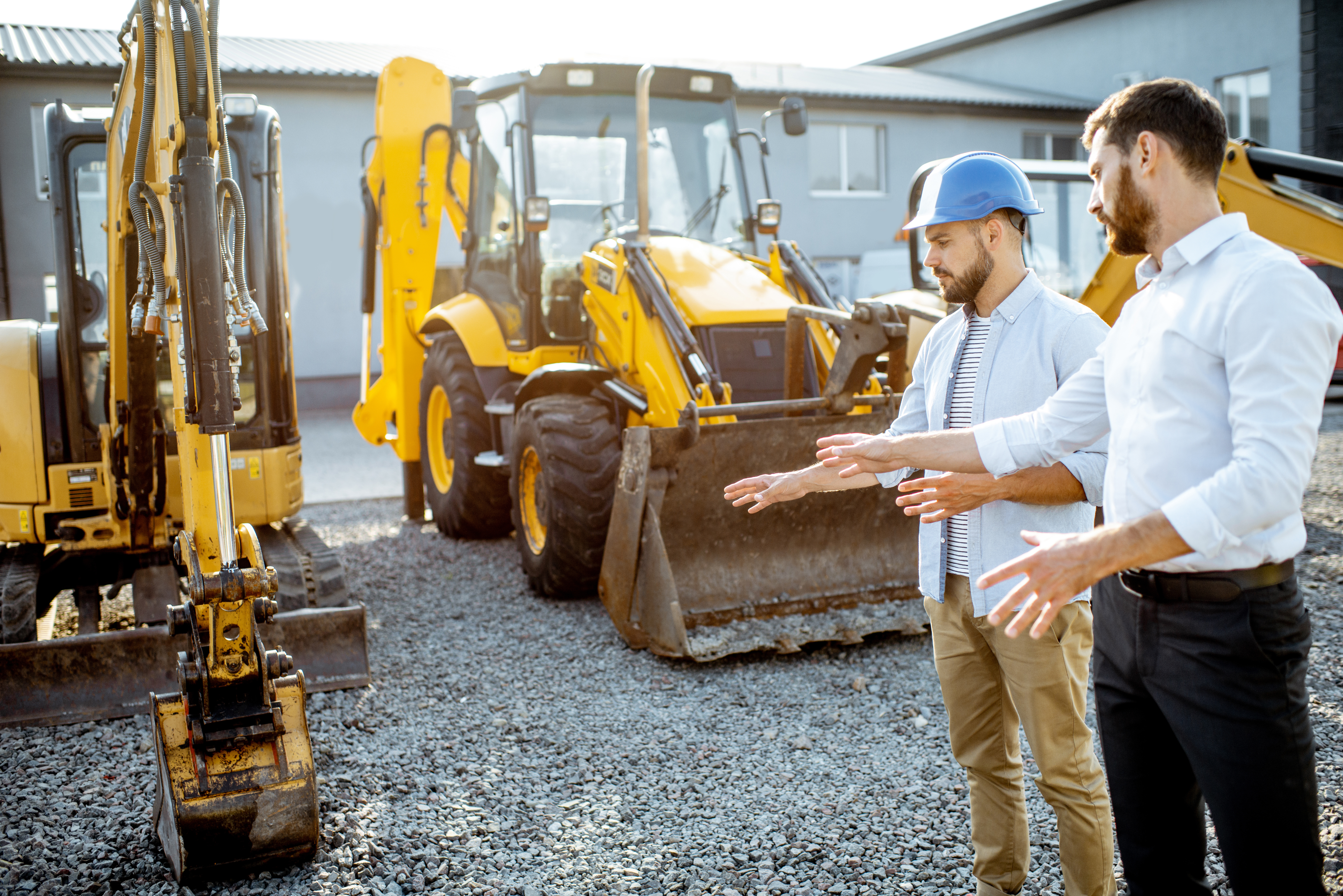 30% of tool and equipment purchases are due to loss, damage, or theft
By managing and tracking tools and equipment with a tool tracking system, you implement an ironclad management system that will help prevent loss from theft and from simply misplacing items.
Using tool tracking software also streamlines the process and eliminates costly time that employees would need to spend managing the location of tools and equipment.
As a result, a growing number of organizations are turning to new tools and services designed to streamline asset management.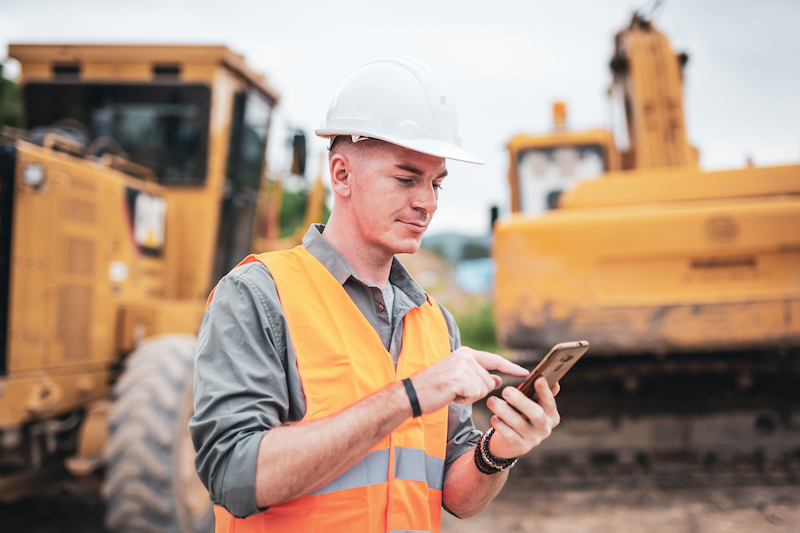 That's why we developed a easy-to-use tool tracking system
RedBeam is a powerful, cloud-based system for construction inventory management designed to make tracking tools and equipment easy:
Eliminate paperwork,
Increase accountability, and
Make more informed decisions.
Imagine the effectiveness of a system that requires employees to scan the tools they check out for the day with an easy bar-code system.
At the end of the day, the employees simply return with their tools and scan them back in. The tool-tracking system will flag any tools not returned to help you manage these issues immediately.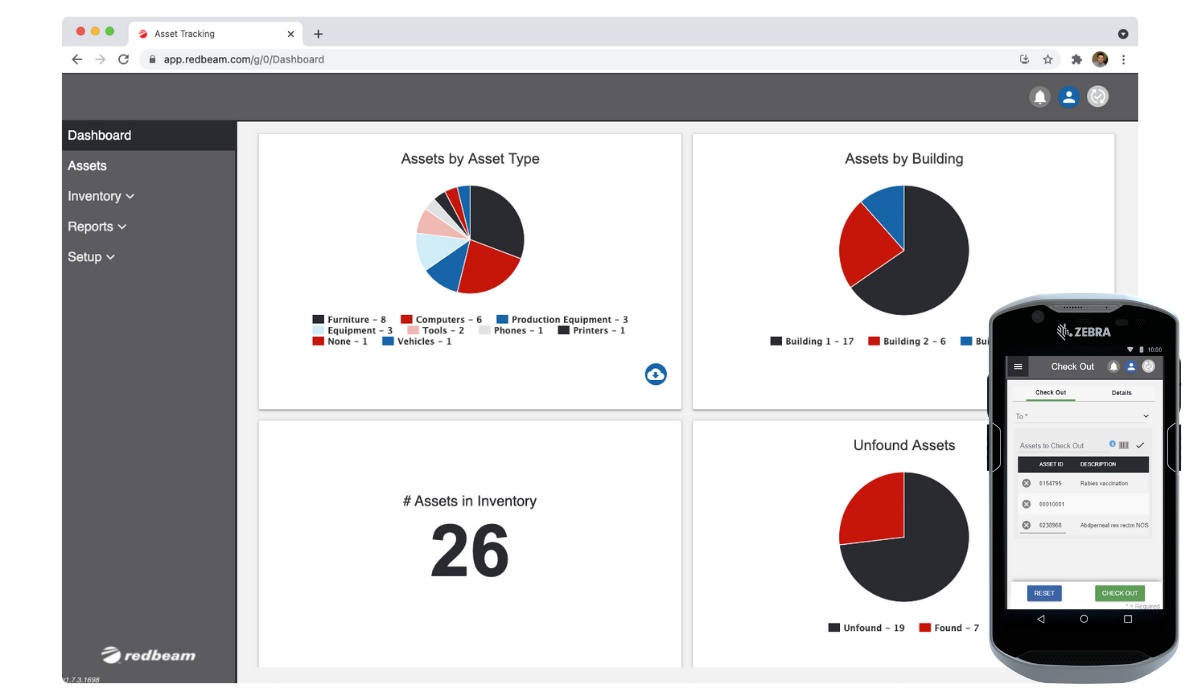 Are you interested in learning more about the potential benefits to your organization?
Tool tracking has never been so easy, and we offer a variety of license options to meet every company configuration.
Our staff of experts is ready to answer your questions and help you evaluate potential ROI based on your organization's specific needs.