Contact Us
Have a question? There's a good chance we can help.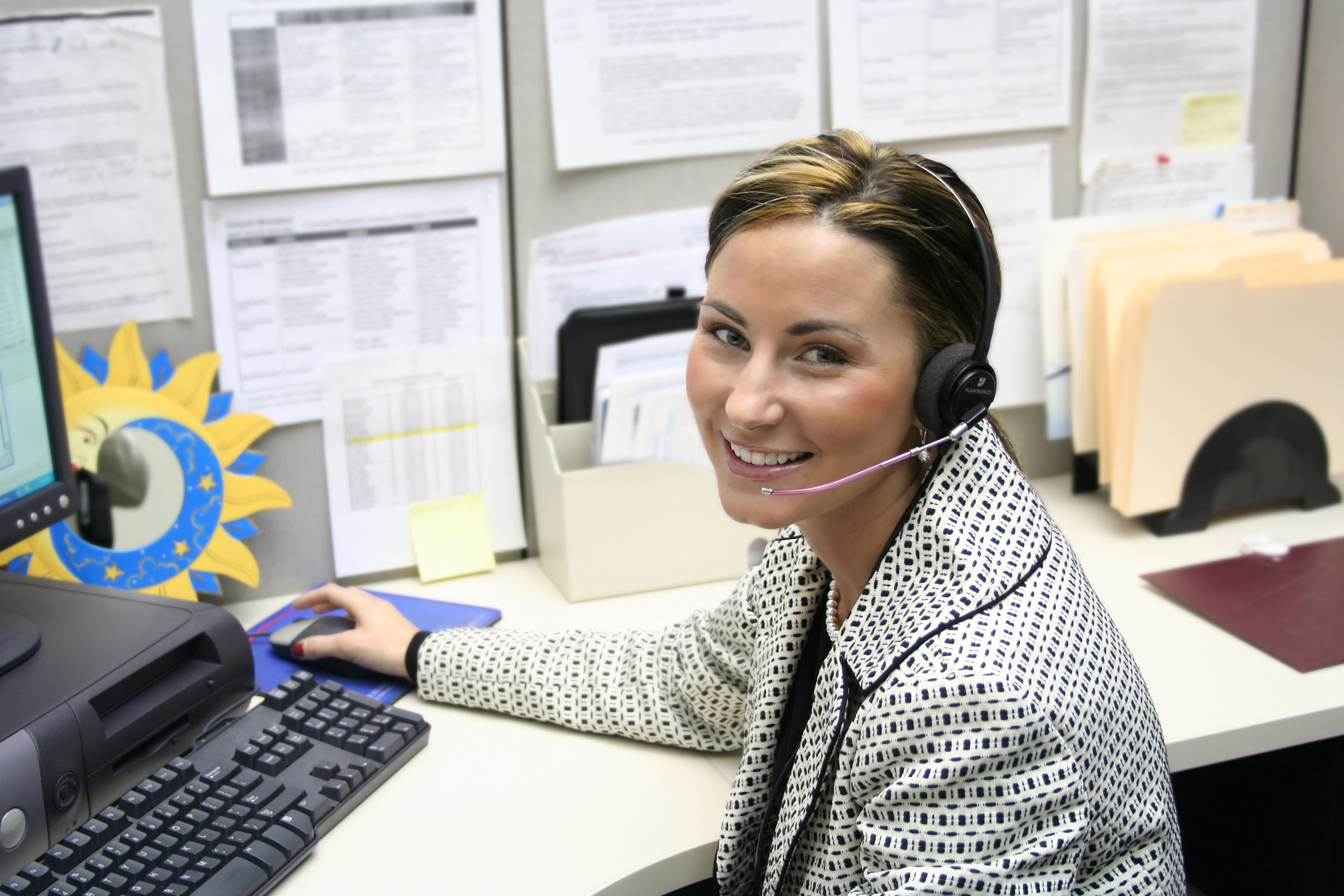 Please use this form to get in touch with a member of our team.
Hours of Operation
Mon - Fri: 9 a.m. to 5 p.m. EST
Corporate Office
RedBeam
3325 Paddocks Parkway, Suite 250
Suwanee, Georgia 30024
Remit to Address (for payments Only) and Terms and Conditions
Telephone Number & Email Address
Phone Number: 877-373-0390
FAX Number: 770-645-7317
Sales: sales@redbeam.com
Support: support@rebeam.com

Founded in 2005, RedBeam has proudly served more than 3,000 customers nationwide.