BACK TO RESOURCES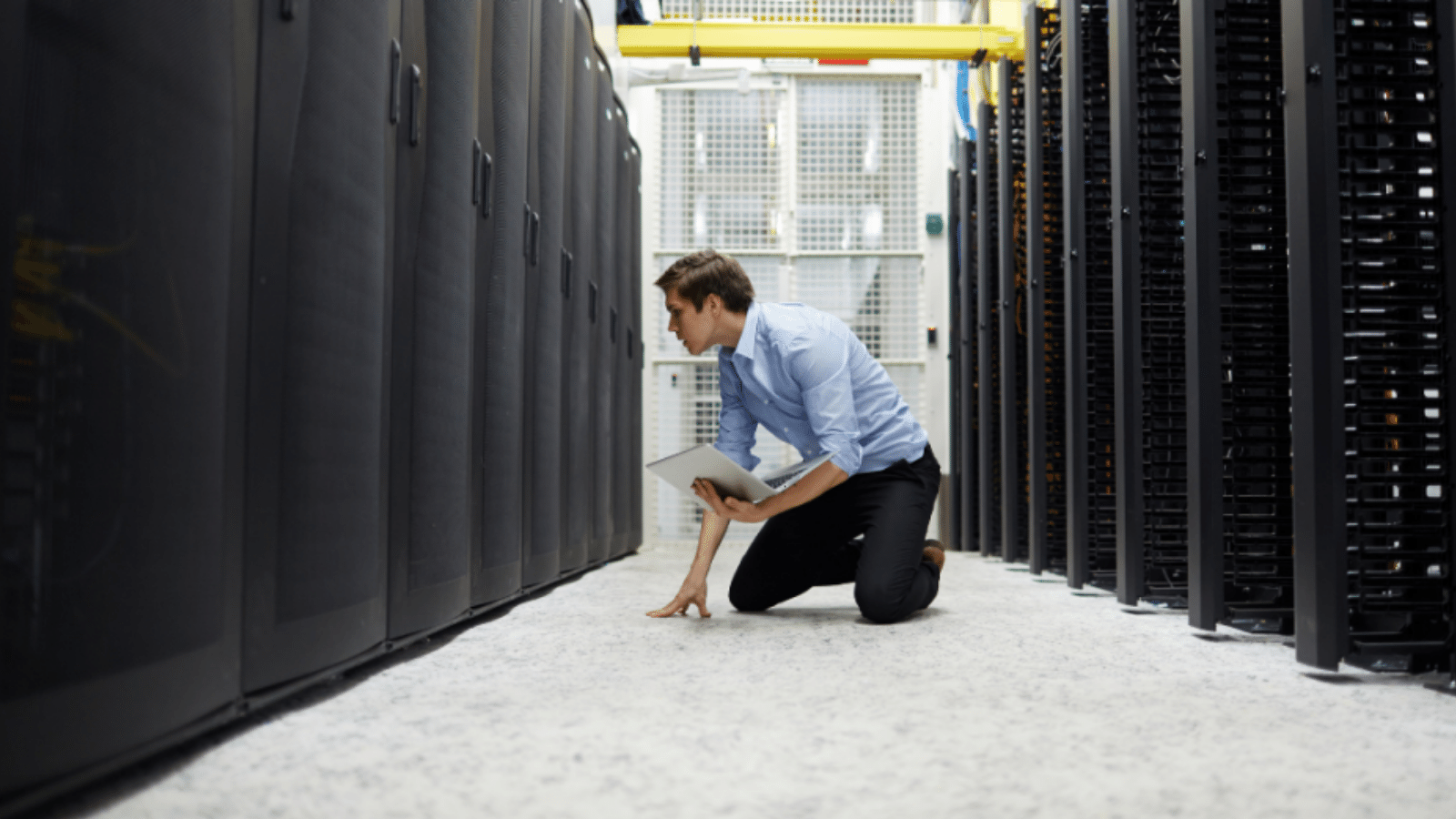 Fixed Asset Tags: 5 Reasons To Tag Your Organization's Property
Fixed asset tags are a great way to create an accurate and up-to-date list of all your company's fixed assets. The problem is that many companies don't use them, or they only sporadically update their tag information. This leads to inaccurate data about the company's assets.
We cover fixed assets more in-depth in our Ultimate Guide to Fixed Assets, but this blog post will give 5 reasons you should be using fixed asset tags to keep track of your company's investments.
1. Fixed asset tags are an inexpensive way to keep track of your assets.
The primary purpose of fixed asset tags is to identify fixed assets as they move around your organization or into inventory (if fixed assets are not already inventoried). For fixed assets that are often moved, such as construction equipment or vehicles, asset labels make it much easier for staff to keep track of them.
2. Asset labels are used in virtually every industry.
Fixed asset tags are used by many different types of organizations, including:
Corporations
Schools (From K-12 to Colleges and Universities)
State, Local, and Federal Government Agencies
They are especially popular with organizations looking to reduce taxes and insurance, save time looking for assets and taking physical inventories, and may even be required to maintain regulatory compliance.
3. It's easy to create barcode tags with just the information you need for each tag.
You can put as little or as much information on the fixed asset tag as you like. Two things to keep in mind:
Tags should always include the company name so they are easily identifiable by employees and customers.
Each tag should also have its own unique number – these numbers help ensure accuracy when counting inventory or checking against purchase orders.
Also, if you're using (or plan to use) a fixed asset tracking system, make sure to include this unique number in a barcode ID. Barcode technology is the key to simplified record-keeping and reduction of label costs due to shorter time of inventory data enter.
Radio frequency identification (RFID) and Bluetooth beacon (BLE) technology may also be used. These technologies enable a tag to be "read" without physically scanning the barcode, which can be helpful for high dollar items or where many items are stored closely together such as a server room or tool crib.
4. You can order them online or print them yourself.
A wide variety of durable custom and pre-printed asset tags are available online. You can also print asset tags using a dedicated barcode label printer. In general, the more labels you need, the more cost-effective it is to print your own.
5. For best results, use fixed asset tags designed for this purpose.
Asset tags are a great way to keep track of your organization's valuable property. When purchasing, factors to consider include the size of the label, level of durability, and what information needs to be included on the label. With so many different types of asset tags available, you can easily find one that meets the needs of your particular situation.
Ready to start using fixed asset tags?
The process of using a tag is simple, and the benefits are numerous. Asset tags help you keep track of your fixed assets by telling you when they were purchased, how much they cost, and where they are located. You can also use tags to mark items that need repairs or upgrades so that you know what needs attention. Tags can be used in asset tracking systems for inventory purposes as well as insurance documentation to prove ownership.
If you're interested in learning more about how fixed asset tags can help with your asset management and physical inventory efforts, schedule a free RedBeam demo today!